Loading...



Funding for WKSU is made possible in part through support from the following businesses and organizations.
---
For more information on how your company or organization can support WKSU, download the WKSU Media Kit.

(WKSU Media Kit


)
---

Kandy Neal
Operations Coordinator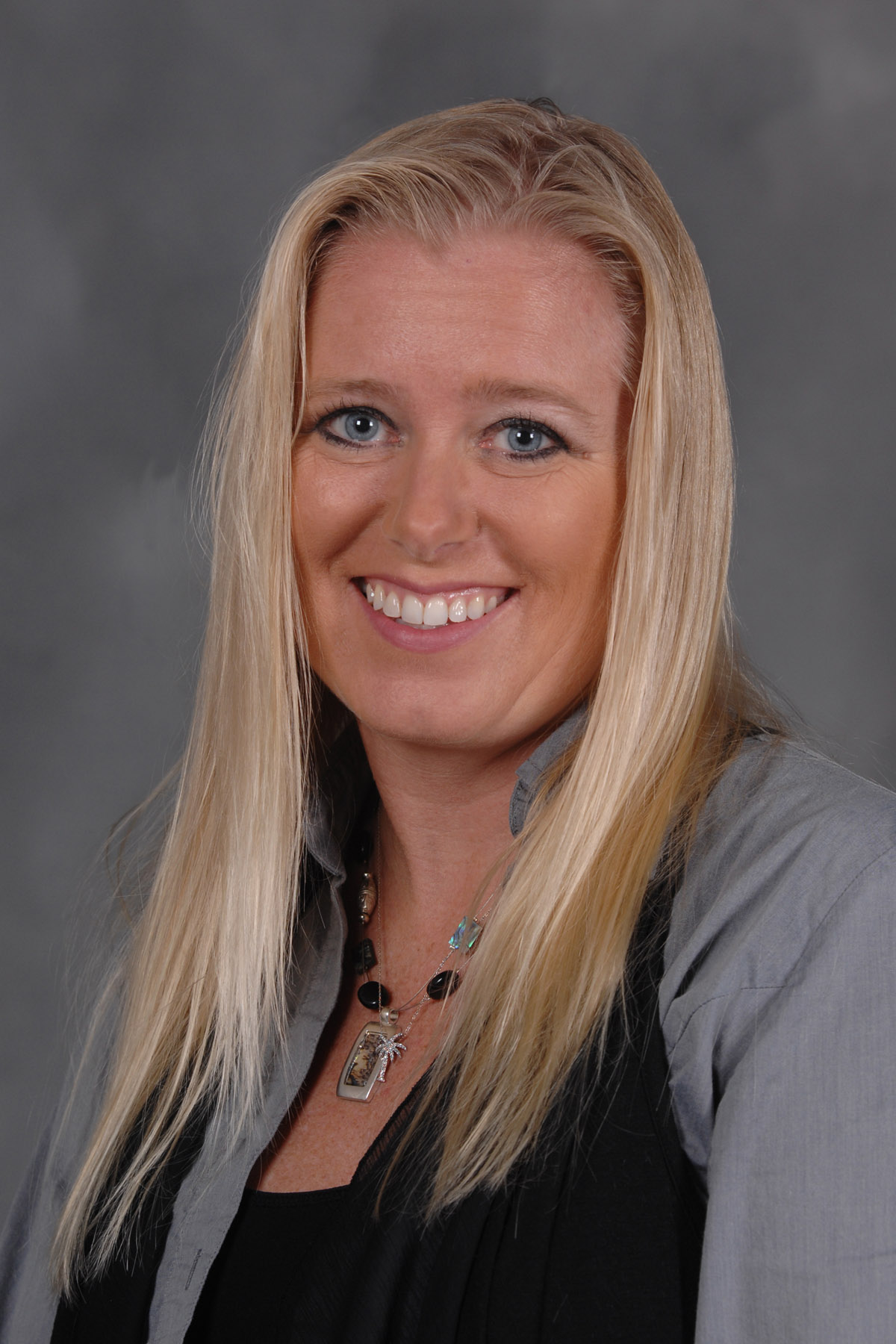 Kandy has been the Operations Coordinator for WKSU since 2007 and has been in cable advertising, commercial broadcasting and now Public Broadcasting since 1998. Just can't get enough! Kandy has a degree in Business Administration and has attended classes at Akron University and Kent State University majoring in Mass Communications. When not at WKSU, she loves spending time with family and friends and specially her granddaughter Brooke. Her hobby includes vacationing in the warmer climate areas and camping at Salt Fork State Park every chance she gets.

Contact Kandy Neal()
---
More WKSU Staff

Adam Mullen,
Senior Sales Associate, Underwriting

Amanda Rabinowitz,
Local Host of Morning Edition and The Takeaway

Andrew Meyer,
News Director

Ann VerWiebe,
Marketing Associate

Catherine Tribuzzo,
Account Clerk

Chuck Poulton,
Senior LAN Administrator

Dan Kuznicki,
LAN Administrator

David Fuente,
Promotion Liaison

Ele Ellis,
Program Director

James D. Smith,
Senior Sales Associate, Underwriting

Jeff St. Clair,
Reporter/Producer, Local Host of All Things Considered

Joe Gunderman,
Production Coordinator

Jon Nungesser,
Producer

Joyce Adams,
Membership Manager

Judy Yasenosky,
Special Assistant

Kabir Bhatia,
Reporter/Producer

Kandy Neal,
Operations Coordinator

Kate Murray,
Senior Sales Associate, Underwriting

Kevin Niedermier,
Reporter/Producer

Linda Fahey,
Senior Director of Content

Linda Moore,
Accounting Specialist

M.L. Schultze,
Reporter/Web Editor

Mark Pennell,
Announcer / Producer

Mark Syroney,
Director of External Affairs

Mary Ellen Powers,
Fiscal Manager

Natalie Pillsbury,
Associate Director of Advancement

Rick Cruz,
Broadcast Engineer

Sherry Sommers,
Senior Receptionist

Sue Underwood,
Membership Specialist

Tim Smith,
Senior Sales Associate, Underwriting

Tim Rudell,
Reporter

Vivian Goodman,
Reporter/Producer
Page Options

Print this page

E-Mail this page