Loading...



Funding for WKSU is made possible in part through support from the following businesses and organizations.
---
For more information on how your company or organization can support WKSU, download the WKSU Media Kit.

(WKSU Media Kit


)
---

Folk Alley's Facebook Friday Trivia Contest Brings the Music to You.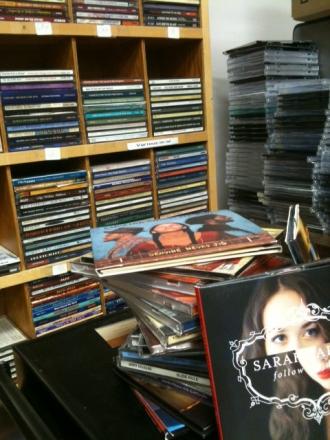 This October, Folk Alley passed the 8,000 Facebook fan milestone. To better connect you with the music you love, we've got a little something for our listeners.

Be on the lookout for Folk Alley's Facebook Friday trivia questions on your news feed. Post the correct answer in a comment to enter yourself into a drawing to win copies of our most well-loved CDs. Pass it along to your favorite facebooking folk-lovers to spread the tunes across the globe. We'll be rooting through our library to fill your ears with the best folk music around.


Additional Information

Join us on Facebook!
---
More Features & Events

Hot Picks: This Week's Smart Stuff

Folk Alley.com—All Folk Music! All The Time!