Loading...



Funding for WKSU is made possible in part through support from the following businesses and organizations.
---
For more information on how your company or organization can support WKSU, download the WKSU Media Kit.

(WKSU Media Kit


)
---

Pre-sale tickets for Sarah Brightman concert at E.J. Thomas Hall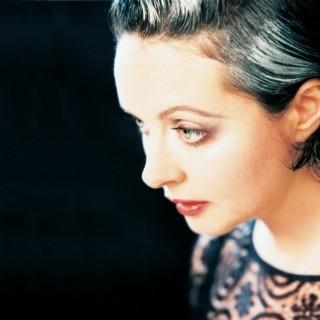 WKSU members can use the code wksu for a chance to order tickets early for the Sarah Brightman concert at E.J. Thomas Hall on March 8.

The Presale is Friday, Oct. 12 at 10 a.m. until Sunday, Oct. 14 at 10 p.m. Tickets go on sale to the public on Monday, Oct. 15.

Use this link to order early through Ticketmaster.

Sarah Brightman is an English classical crossover soprano. She is famous for her vocal range of more than three octaves.

She has starred in several Broadway musicals, including Cats and Phantom of the Opera, where she originated the role of Christine Daaé.

Brightman resumed her musical career as a classic crossover after retiring from the stage. She is often credited as the originator of the genre and remains among the most prominent classical crossovers, selling more than 30 million international records. She also sings in many languages including English, Spanish, French, Latin, German, Mandarin and more.

Learn more about Sarah Brightman at www.sarahbrightman.com.

A YouTube video of Sarah Brightman's performance in Phantom of the Opera:



---
More Features & Events

Hot Picks: This Week's Smart Stuff

Folk Alley.com—All Folk Music! All The Time!