Loading...



Funding for WKSU is made possible in part through support from the following businesses and organizations.
---
For more information on how your company or organization can support WKSU, download the WKSU Media Kit.

(WKSU Media Kit


)
---

WKSU Member Discounts for 'Much Ado About Nothing' at Great Lakes Theater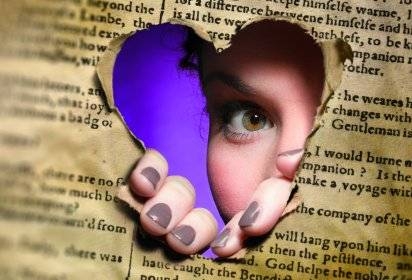 In Much Ado About Nothing, Beatrice and Benedick have earned a reputation as sparring partners for their witty banter and friendly confrontations. The pair are brought together as they fight to protect the honor of young lovers. Shakespeare's battle of the sexes keeps audiences asking "will they or won't they?" until the very end!

WKSU members can use the code PR4 to purchase half-price tickets to see Much Ado About Nothing at the Hanna Theatre on Friday, March 29 (member number must be provided at time of purchase and this special price cannot be combined with other discounts). Use the code KSU for a $10 discount on "A" level tickets for other Great Lakes Theater performances through April 14.

Great Lakes Theater's website and more information

---
More Features & Events

Hot Picks: This Week's Smart Stuff

Folk Alley.com—All Folk Music! All The Time!