The Cleveland Orchestra's tour includes some time for some sightseeing. The musicians are among the 20,000 people a day visiting Germany's most popular tourist attraction: the Dom (cathedral) in Cologne -- twin-peaked, medieval and roughly 600 years in the making.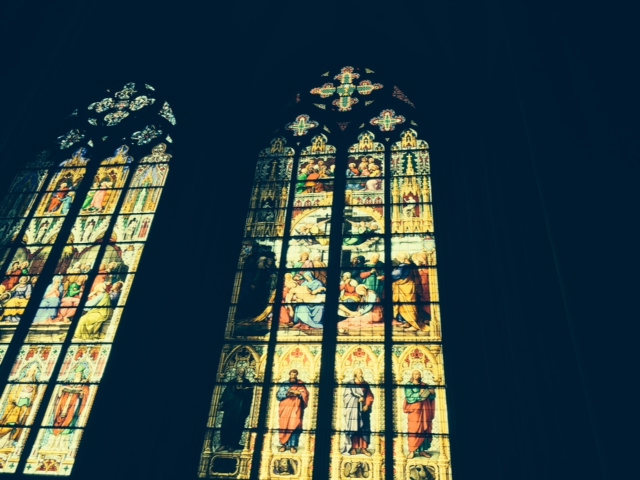 Started in 1248, it wasn't completed until 1880. That's because the town ran out of money, as did a lot of river ports once America was discovered and commerce shifted to ocean ports.
As many as 2,000 people are hearing the Cleveland Orchestra's concert in Cologne featuring the works of Beethoven and Shostakovich.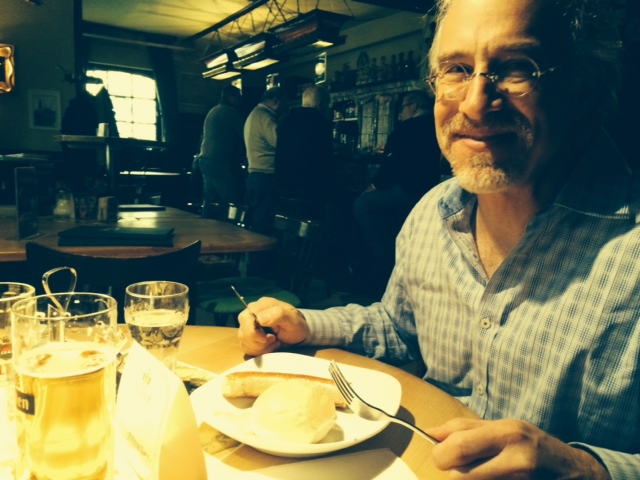 Bassoonist Jonathan Sherwin especially looks forward to Shostakovich in part because of the "prominent role he gives the contra bassoon and bassoon. And in these symphonies we're doing, there's a certain melancholy and even foreboding."
Music Director Franz Welser Möst says he's pairing the works of Beethoven and Shostakovich because they're both political.
"Beethoven is a very outward-going composer," he says, while with Shostakovich, "there's always a subtext because if he would have done what Beethoven did, that would have meant simply the death penalty for him."
During their time in Cologne, the Cleveland musicians get a chance to absorb some local flavor. Backstage staff provides the musicians with a small glass of local brew, popular in Cologne since 1396.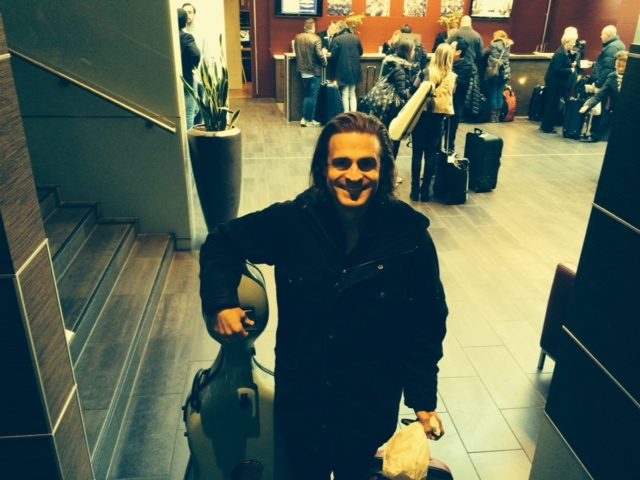 And cellist Brian Thornton says tours bring the orchestra together. "We tend to spend more quality time on tour than at home. We tend to cheer for each other … and I think the camaraderie can only help that."
Still, while there's time for a little shopping and a little tourism, the musicians spend most of their time doing what they do at home: practicing.
Monday night, the orchestra performs in Linz, music director Franz Welser Most's home town.