Imagine a conference in a big city at an upscale hotel, where a nominal dues payment to the host group covers things such as high-end meals, tickets to major league sporting events, cigars, even babysitting for your kids. And imagine that the same host group gets your work schedule to revolve around its events.
It's just those scenarios that the leftleaning group Progress Ohio claims were created by the American Legislative Exchange Council, or ALEC. ALEC is a non-profit organization of mostly conservative lawmakers, lobbyists and big corporations. It writes proposed legislation that ALEC says advances free market ideals, limited government, and federalism.
Half of Ohio's legislators are thought to be in ALEC, which does not put out lists of members.



Unethical, perhaps illegal?
Brian Rothenberg with Progress Ohio says ALEC members get special treatment – and he thinks it's unethical, and wants the state's inspector general to investigate whether it's illegal.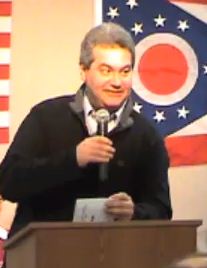 "The way this is happening – the sinful way this is actually happening – is that they are getting around the ethics laws in order to allow corporations to have influence, to wine and dine, to do everything that we tried to get rid of in the ethics laws in the early 1990s."
Single party, mixed duties
Progress Ohio notes that there are no Ohio Democrats in ALEC. Rothenberg says e-mails show that ALEC was able to rearrange lawmakers' session dates around its conferences, and that a staffer in state Rep. John Adams' office worked out free meals and activities for members at ALEC events that included lobbyists.
And Progress Ohio maintains that time together translated into influence, and then legislation; the group says last year, 33 bills were introduced containing elements from 64 different ALEC model proposals, and many passed. And Progress Ohio says it can show that ALEC advised at least one lawmaker to leave out ALEC's involvement in his legislation.
Breathless hype
But one of ALEC's strongest defenders says there's nothing new here.
"This is all a bunch of breathless hype over nothing. They're becoming increasingly desperate."
Sen. Bill Seitz of Cincinnati is on ALEC's national board. He says there are no legal issues here. And he insists that lobbyists are permitted to buy dinner and drinks for lawmakers at conferences because these events are exempt from the law that bans elected officials from accepting gifts valued at more than $75.
Seitz says same kind of things happen at events sponsored by the National Conference of State Legislatures and the Council of State Governments.
"You know, it's been something that's gone for over 30 years. It affects all of the organizations that we belong to – NCSL, CSG and ALEC. The fact of the matter is that it's not all a game of roses. We are in meetings for almost all of the day, and this is our opportunity to interface with legislators from other states."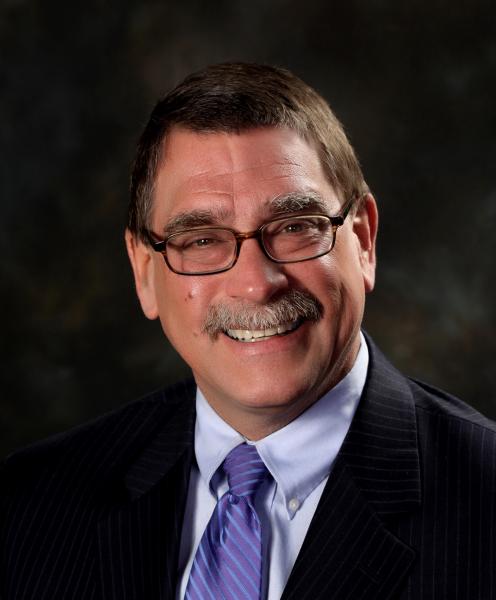 Rothenberg says those other groups are bipartisan, while ALEC is overwhelmingly Republican. And he says NCSL's top committee doesn't allow lobbyists, while there are no restrictions on lobbyists at ALEC.
Seitz says two Ohio Democrats that have stopped in on ALEC events, and says there are some Democratic members of ALEC in other states, so it is not exclusively Republican.

Cut it all out
Rothenberg says maybe a bigger gesture needs to be made.
"Fine, end the loophole for NCSL, too. Everybody should be responsible for being limited to $75 in meals."
Seitz is challenging Progress Ohio to single out what it feels are the ALEC-inspired bills. And he notes that critics had blamed ALEC for what became Senate Bill 5 – the state law that would have ended most collective bargaining for Ohio's public employees.
Seitz repeatedly said ALEC did not write that law, and he was among the few Republicans who voted against it.