Around 16 states have committed to creating a state-run health care exchange, but most, including Ohio, will let the federal government create a health exchange. Many are postponing the decision in the hopes a Romney presidency will make the November 16th deadline moot through a promised repeal of most of the health care law itself.
J.B. Silvers is a professor of Health Care Finance and interim dean of the Weatherhead School of Management at Case Western Reserve University. He says despite some fears of socialized medicine, the health exchanges are a mechanism for providing private health insurance to primarily low-income people who are currently uninsured, i.e. about 14% of Ohioans. The exchanges also include small business health options. Employers with over 50 employees will be penalized around $2000 for each employee that enters an exchange, but there is no enforcement mechanism for those fines.

Silvers says it shouldn't make a difference whether the state sets-up a customized exchange, or if Ohio, like most states, will adopt a federal model. There is a legal question Silvers says could complicate subsidies for low income applicants through a federal exchange versus a state-run system. He says the IRS has ruled on this issue, but questions still remain.

The health care exchange is basically a website where private insurance companies offer policies to individuals through four tiers established by the Affordable Care Act. Silvers likens it to the ratings system currently used to rate tires.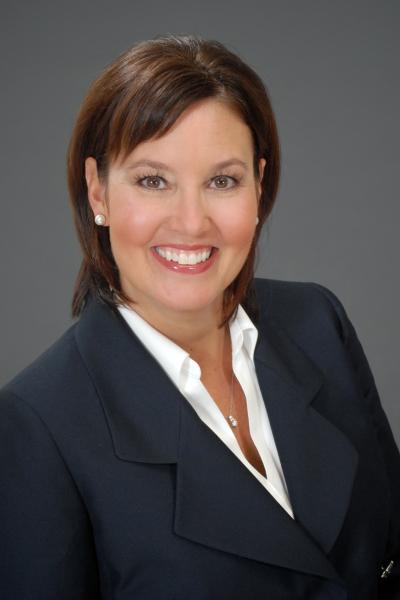 Lt. Gov. Mary Taylor is commissioner of the Ohio Department of Insurance. The website currently has a one paragraph explanation of Ohio's plans not to set-up an exchange. The Kasich administration says it is still evaluating it's options regarding a health-care exchange.