EPA officials began hauling out barrels of toxic waste in1987. Ten years later the government sued Ford, GM, Chrysler, and 3M - along with waste hauler Waste Management of Ohio to recoup the costs of the $60 million dollar cleanup. That price tag was estimated to be the costliest ever in the National Park system, according to a lawyer for the park system interviewed by the Akron Beacon Journal in 2001.
Park ecologist Kevin Skerl says the Krejci cleanup is an example of effective enforcement of environmental laws.

He says contractors removed 370 thousand tons of contaminated soil filled with... "PCB's, Dioxins, furans, benzene, pesticides, solvents, heavy metals…all sorts of nasty things that we wanted to see dealt with on the landscape here in the national park."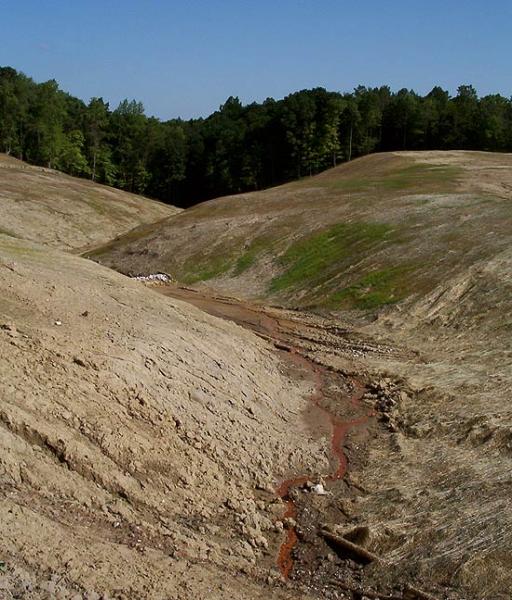 Now that the site is free of pollutants, Skerl says the park is moving on to the next phase. Fresh topsoil has been trucked in, and restoration this fall means trees, shrubs, and flowers will be planted on the former dump.
It opens to the public next year.