The Bimeler House stands along the communal garden in the center of the historic village off I-77. And over the past decade, the word "stand" has been increasingly iffy.
Structural problems started with massive flooding in 2005, and weren't helped by subsequent floods in 2008.
But Jane Mason of the Ohio Historical Society says there are additional problems.
"This is a unique situation. The soil here is very sandy, and so part of the problem is not typical flooding as we understand it. It's not like water rushing into the building. But the flooding here… is because the …sandy soil becomes saturated. It makes the building unsteady."
The Bimeler House is the only property with in the village of Zoar that is fully owned by the Ohio Historical Society. Its site manager, Becka Lash says the solution that got well underway this week is kind of simple, in concept.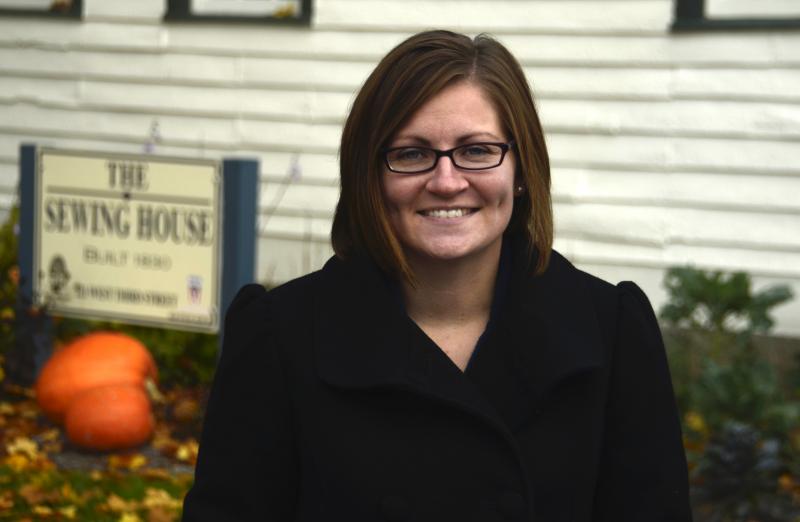 "They will be lifting the building about seven feet in the air and then putting a sort of a floating cement pad underneath, and then bringing that building back down onto the cement pad."
And because it "floats,'" the building will be less likely to crack.
Chris Buchanan, the restoration coordinator for the Ohio Historical Society, says foundation work should take another one to two months. The main goal for now is to get the building stabilized before winter, then inside work is likely to begin next year.
Zoar began as a commune, established by German religious dissenters in 1817.
The restoration of the Bimeler House is expected to cost somewhere around $200,000, much of it coming from an insurance settlement and from foundations and other donations.
Zoar's current mayor, Larry Bell, says the commitment to Bimeler is a commitment to the future, as well as the past.
"It's good to see a continual effort by the state, by the Ohio Historical Society and by the foundations who have contributed money to the restoration of this building and the village, that we can maintain this and be good stewards of the village and pass it onto future generations."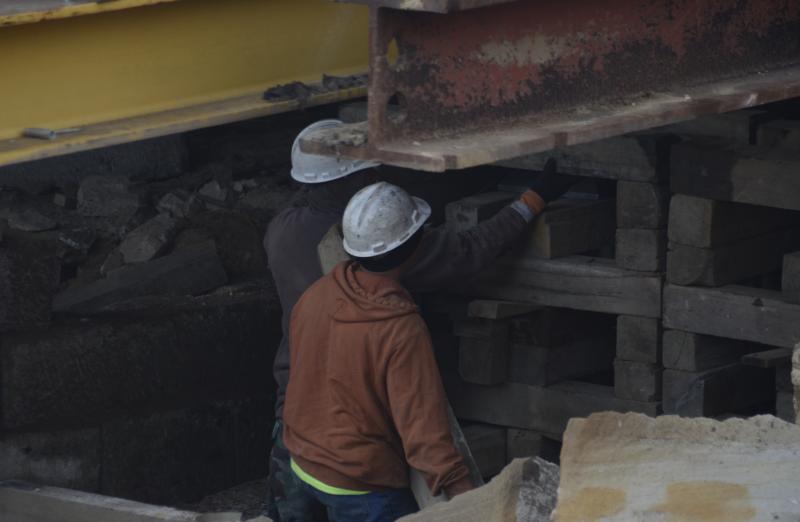 Zoar has been periodically threatened by the flooding of the Tuscarawas River, and the Army Corps of Engineers is studying proposals to protect the village from a leaking levee -- including the locally unpopular option of moving the entire village.