A bustling community center
The Jimmy Dimora Community Center is what you would call the jewel of Bedford Heights. It's where kids come for swimming lessons, adults come for a quick work out on their lunch break and where senior groups gather for socials. But the name of building has become a hot button issue in this close-knit community.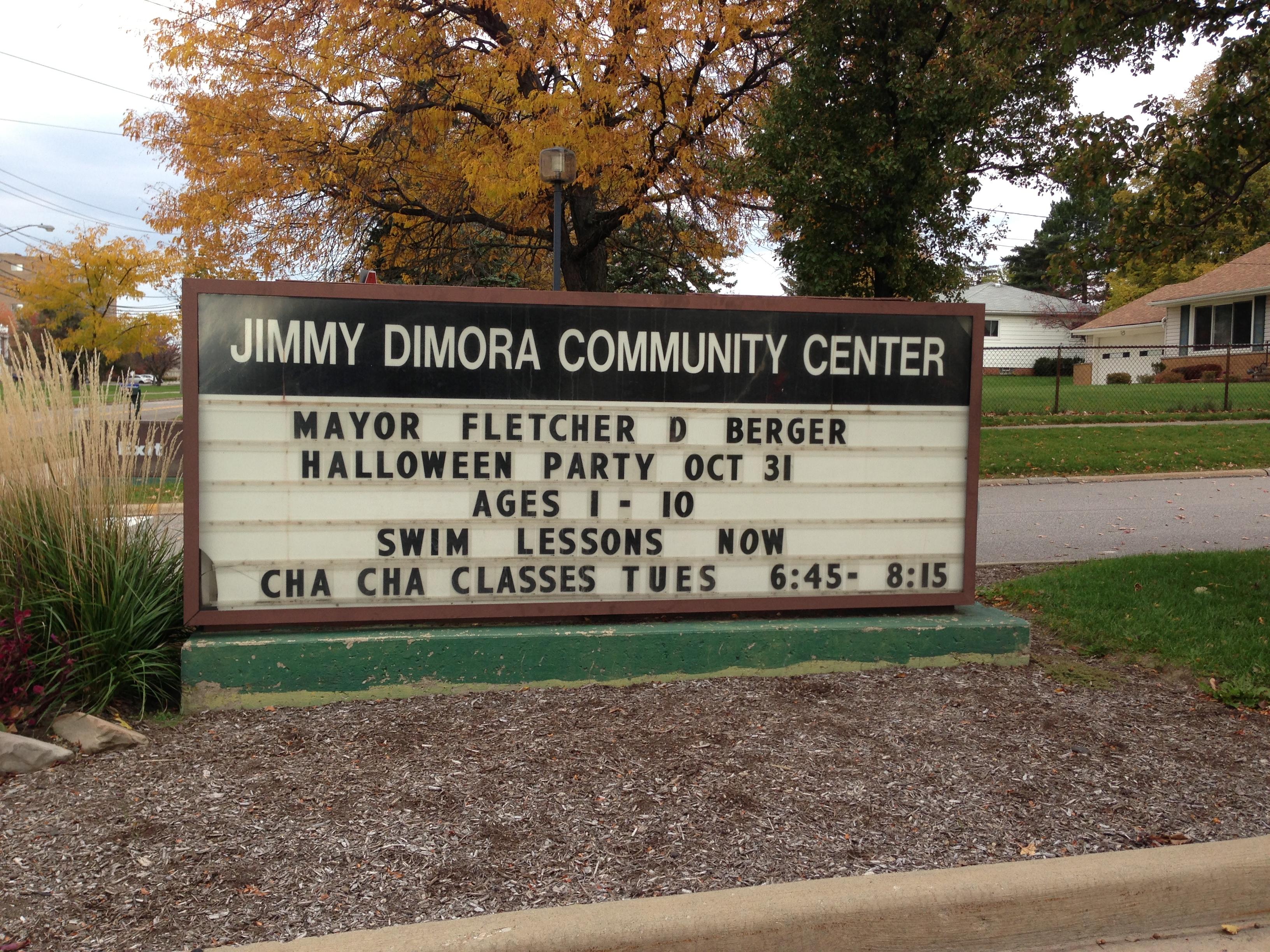 A former mayor convicted of public corruption
Jimmy Dimora served for 17 years as the mayor of Bedford Heights starting in 1981 before he was elected Cuyahoga County Commissioner. In 2000, the new community center was named in his honor.
That honor became dishonor in 2008, when the feds raided Dimora's home. He wasarrested, convicted and is now serving 28 years in prison on dozens of charges of public corruption and racketeering.

Current mayor pushes for TWO ballot issues
Current Bedford Heights Mayor Fletcher Berger says it's time for Dimora's name to come down. "When he was the mayor here, he did some good things for Bedford Heights. That was some years ago. An awful lot of people who are here now and who go to that facility, only know him for what he's done lately that has led to this conviction."
Berger, with the approval of Bedford Heights City Council, put an issue on the November ballot asking residents whether to rename the facility "The Bedford Heights Community Center" - But that's not all - a separate issue will ask voters whether anyone's name belongs on a building at all.
"Personally I don't think it should be. Because as long as we are humans, we have a chance of falling off the pole," said Mayor Berger. "If you want to get your name on a building in Bedford Heights, Ohio…you have to DIE to get it!" (laughs).

Residents weigh in
Resident Dwayne Spears says Jimmy Dimora sets a bad example for future generations. "You know our kids are pretty smart now, they (are) pretty educated, they (are) pretty upbeat; they pretty much know everything. So…they come and see something like that, what type of role model is that for children, what type of role model would he be for us? He screwed us over on money, so why should his name be on this building? Take it off."
Eighty-year old Eleanor Dandy agrees. She says Dimora's crimes don't represent the community. "We have pride in this city; I love this city, I've been here 27 years. And I am embarrassed to live in this city with a person who is a felon, locked up, with his name on the building that I come to three or four times a month."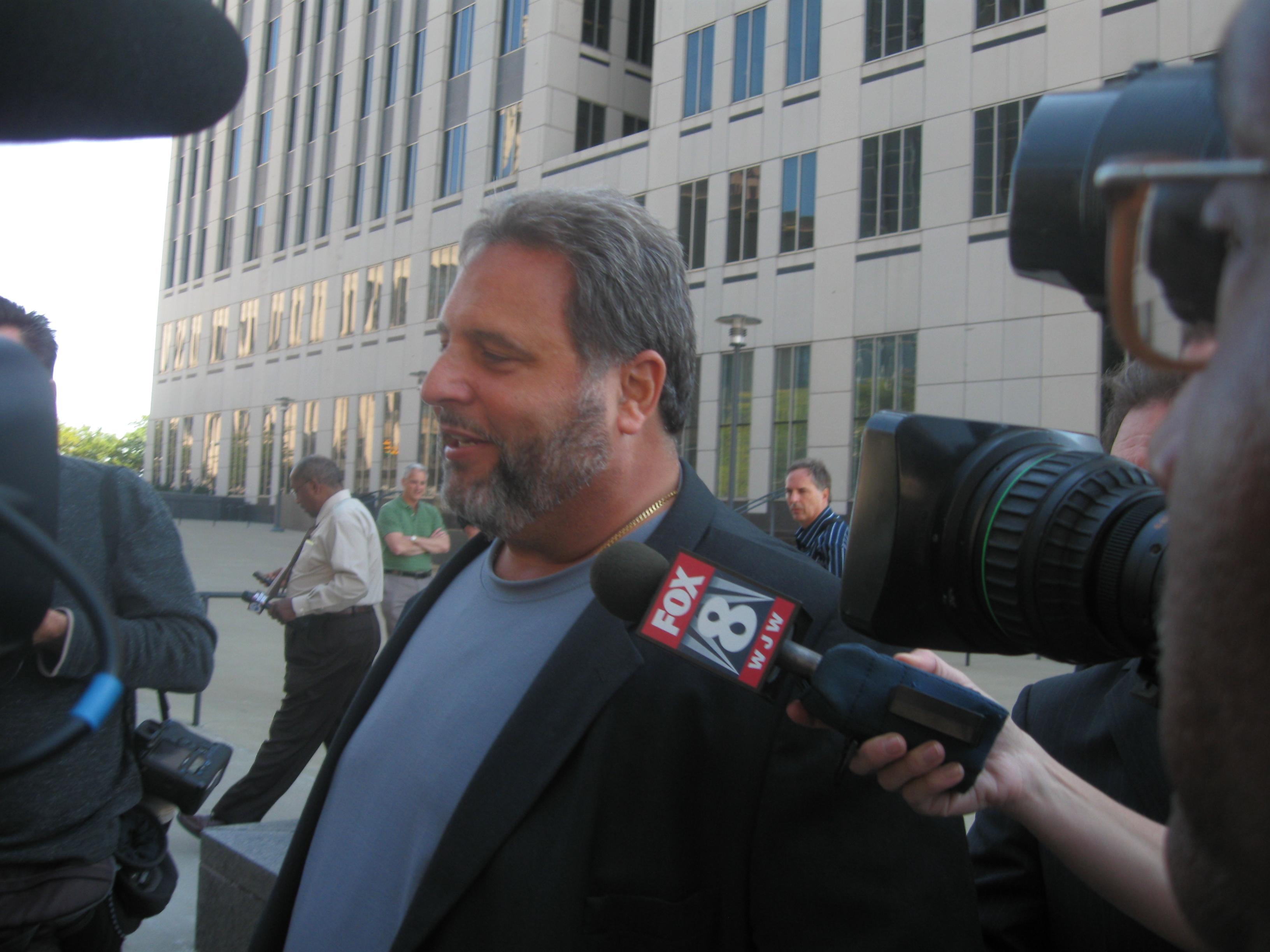 Bedford Heights Council President Philip Saunders told WKYC in March that he thinks Dimora's name should remain on the building. Saunders worked on Dimora's mayoral campaign. He could not be reached for comment for this story.
Current Mayor Fletcher Berger meanwhile, says the naming issue is up to the people now --- and he'd rather focus on the more positive things taking shape in the city --- like its new food pantry.