Some 1.8 million people cast ballot during the five weeks of Ohio's early voting. That's more than in the entire 2008 election, and tens of thousands of mail-in ballots have yet to arrive.
Meanwhile, early reports today showed steady, though not overwhelming, streams of voters at local polling places throughout Northeast Ohio.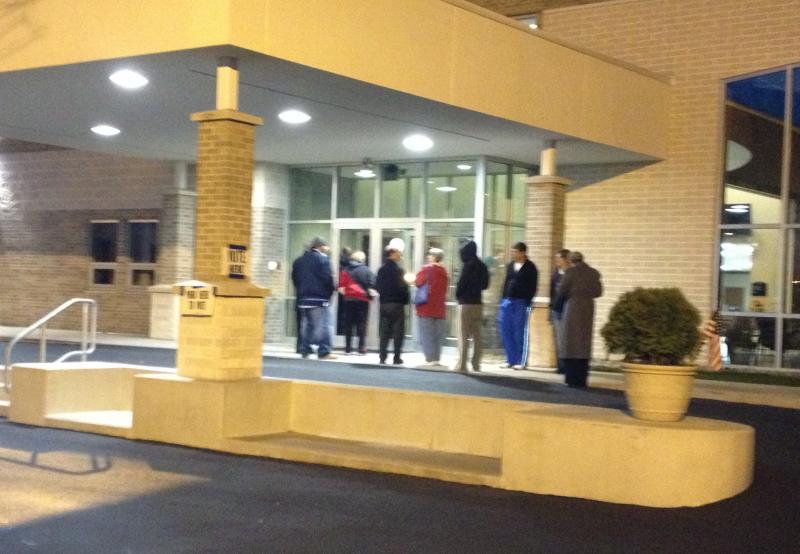 At the Church of the Nazarene in Canton, early voters this morning talked about a duty to vote in any election, and a compelling interest in this one.
But they also said being at the center of the political universe for months has been almost too much.
"It was a little overwhelming, frankly. And it's great that we get a lot of attention and we're able to have so much information at our fingertips, but at the same time, it felt overwhelming to me.
"I'm not so sure I like it that much, it makes me a little nervous. I have relaatives from other states calling me and making sure that we do what they feel is the right thing. But, I guess it's nice to be important
"It's the over-flooding of information, and bombardment of emails and phone calls and flyers. And I think, 'What is the expense of all that? And how could that money have been better spent, with still getting a point across?' And I wouldn't know … the answer to that. But it just seemed like a lot of paper out there."
That's Mariah Ophardt, Dave Pavlick and Toni Cotopolois, voting this morning in Canton.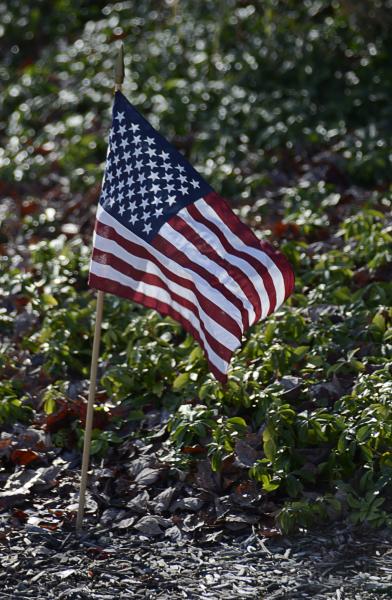 They all expressed a bit of relief that the election is nearly over. Then again, added Pavlick, it may not be.
"I think it will be an interesting day or an interesting evening. Or it could be an interesting 10 days or two months. Who knows?"
Ohio law requires a 10-day wait before counting of provisional ballots – those for people who have changed addresses, go to the wrong precinct within their polling place or have some other changes. Four years ago, the state had about 200,000 such ballots.