James Free will be moving up at NASA Glenn where he's spent much of his career, first as an international space station liaison, then chief of Glenn's Orion Projects office and director of space flight systems. In January 2011, he was appointed deputy director.
His work includes some of the marquee projects for NASA, including the space shuttle and the Bush-era Constellation program, which was to have sent astronauts back to the moon and later to Mars. The Obama administration canceled the program.
Free graduated from Miami University, and got his masters from Delft University of Technology in the Netherlands.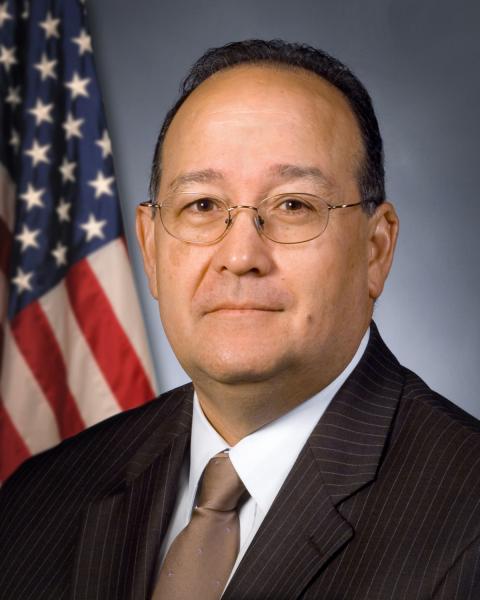 He's succeeding Ray Lugo III, who is retiring after two years as head of the research center, five working at Glenn and nearly 37 with NASA.
This summer, Republicans suggested that NASA planned to transfer most of Glenn's manned spaceflight research elsewhere and to nearly 250 jobs. NASA refuted that then, saying Glenn will continue to play what it called "a critical role in America's leadership in space, and that President Obama's 2013 budget would increase Glen's funding by $17 million.