Cleaning up on the shale gas boom
Rig maid Jillian Arena's booth is one of 240 exhibitors at Cleveland's I-X center. She's squeezed between people selling pumps, rigs, and shiny equipment destined for the mud-covered drill pads and pipelines of Ohio's emerging shale gas industry.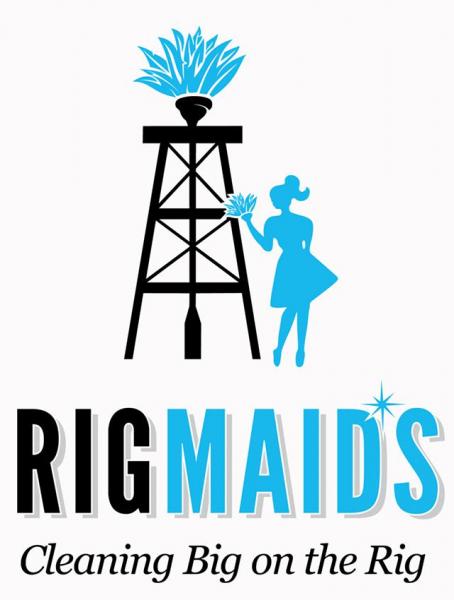 She says the Pennsylvania-based company cleans the living quarters for men working on oil rigs. It's a dirty job, but her company is moving into Ohio due to the opportunity in the shale gas boom.
Alongside energy giants like Chesapeake, Halliburton and Consol, RigMaids and dozens of other start-ups are joining the wild-west world of the gas-and-oil-rush.

Average Joe Knows Energy
Teresa Breckenridge is part of Columbus-based Joe Knows Energy.
She says in its first year, Joe Knows Energy has grown from two to nine employees, with a couple dozen consultants on call.
The company has provides an umbrella of services including site preparation, engineering, laying pipeline, and consulting.

Selling Stark to out-of-state workers
Jerry Durieux is a sheet-metal worker, and one of the organizers of another new outfit, the Stark County Oil and Gas Partnership.
He says although they've only been in business for four months the response has been "phenomenal."

And while Gov. Kasich this week warned oil producers not to flood Ohio with out-of-state workers, Stark County's Durieux and other groups are laying out the welcome mat, "Anybody coming from out of state, we want to be the one stop shop for them."

A new lease on leases
Bill Dannley stands in front of a color-coded map of Salt Creek Township in Holmes County. Nearly half the township is shaded the dark pink of Anadarko Petroleum holdings. Blue, yellow, and green indicate other companies and unleased land. Dannley has equally detailed maps for more than 400 other townships in the shale-gas play.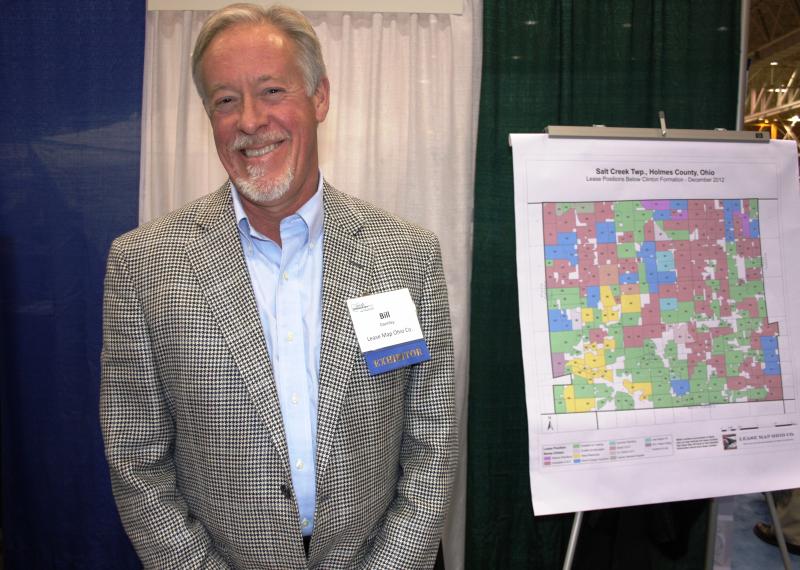 Like any boom cycle, new opportunities in the Utica shale business are arriving in waves, with the focus now on legal and engineering services, test wells, and housing out-of-state workers.
The Ohio Oil and Gas Association, sponsor of this week's Oilfield Expo, predicts drilling will spawn second and third waves of business growth stretching over the next decade or two, including building pipelines, storage, and processing facilities.
That is, IF the boom pans out… and 2012 marks the beginning of a trickle that could become a flood of start-ups and major players linked to what was – just a short time ago -- an obscure geological term, the Utica Shale.