Loading...


Economy and Business



Thursday, December 13, 2012




NASA Glenn plans reorganization under new leader




Outgoing director Ray Lugo hands over reins to deputy Jim Free as facility plans to streamline mission structure


by WKSU's JEFF ST. CLAIR


Reporter / Host
Jeff St. Clair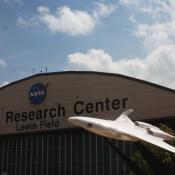 NASA Glenn Research Center in Cleveland has 3,303 employees, about half are research scientists along with support personnel. NASA Glenn's 2012 budget was about $640 million dollars.
Courtesy of Valerie Brown, WKSU
Download (WKSU Only)
In The Region:
NASA Glenn Research Center in Cleveland is planning a restructuring of its operations as the first task of incoming leader Jim Free. But monitoring the fiscal cliff negotiations in Washington still falls under the watch of outgoing director Ray Lugo. At a press briefing yesterday Lugo says it's business as usual at Glenn until it's clear what cuts Congress might make.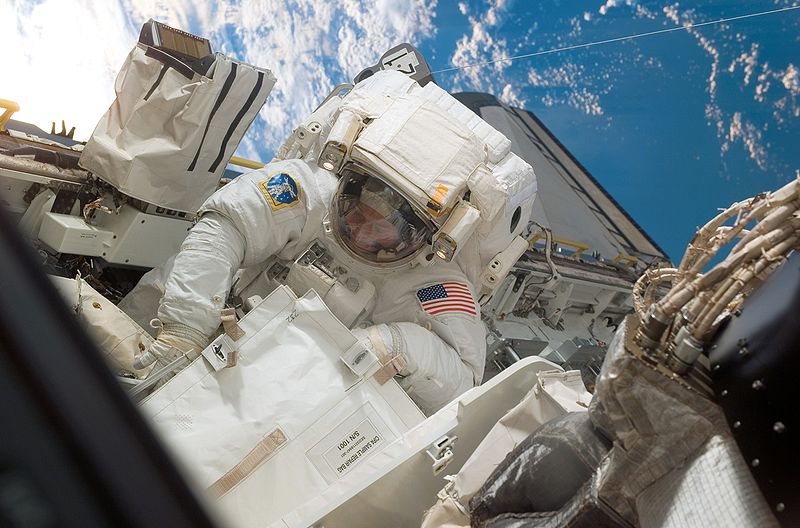 "We've already done some budget reductions over the last few years, had very small lay-offs because we've been managing our money very diligently, and provided it's not huge cuts what we'll try to do is find creative ways of not doing a big reduction in force here."
NASA Glenn's reorganization involves building teams around core research missions in power, propulsion, communication, and advanced materials. Free will take over the reins at Glenn on January 4th.
---
---
---
Stories with Recent Comments