Saving the Rainforest
The Cleveland Zoo's new Rainforest exhibit was an empty shell when Steve Taylor took over 24 years ago. Scandal-ridden, behind schedule and over budget, the project needed to be rescued.
He says it was just, "not a well-thought-out project we're standing outside on a little mound here, and there was no flood protection and it's in a flood plain."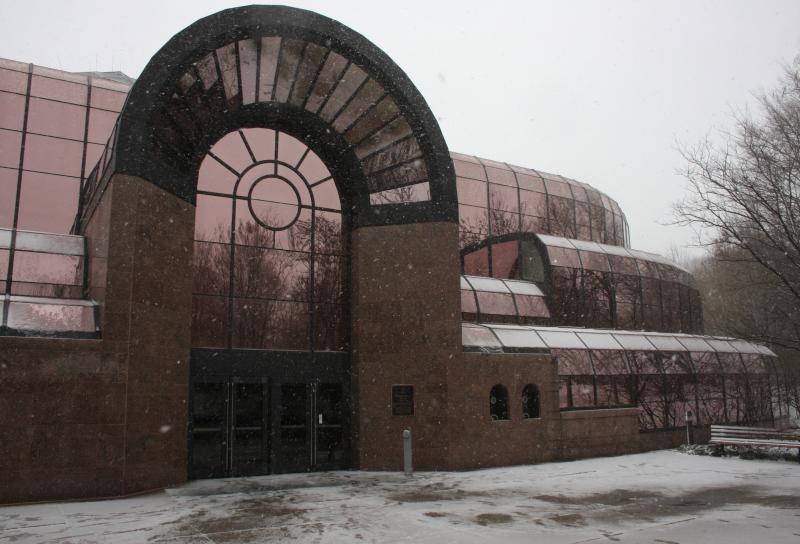 Taylor says the 1980's design, even then, was behind the times. "I don't know what they were thinking. Most zoo exhibits today sort of hide the building and the exhibits become the thing, but this is a sort of iconic building with a geodesic dome and a lot of glass, and so the entrance is very un-zoo like."
But for Taylor, those problems are forgotten as we enter the moist, warm, glasses-fogging air of the Rainforest. It was Taylor's idea to put a 25-foot waterfall at the entrance, tumbling over a Mayan temple whose base cradles tiny tamarins and marmosets.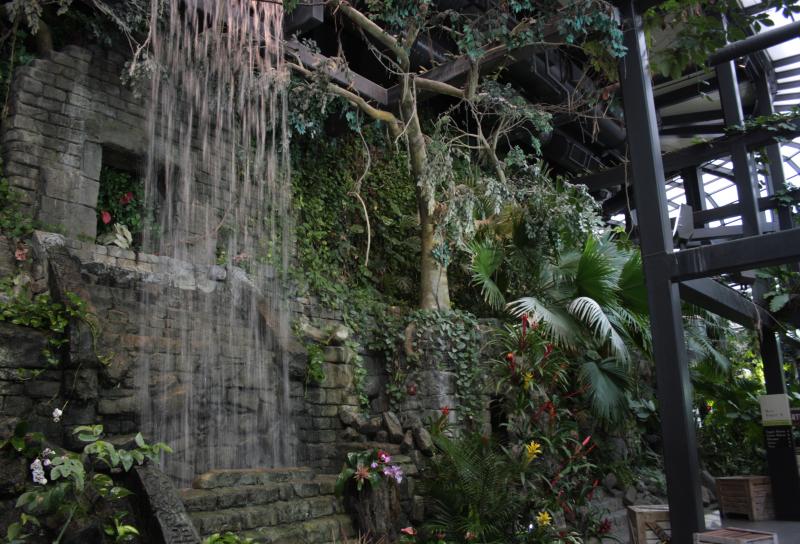 We follow a meandering path through tropical growth up to the second-floor replica tropical research station. It's here where Taylor's original vision truly comes to life.

A new role for zoos

In the Rainforest's simulated research hut, a female orangutan sits in a window, and separated by a half-inch of glass, inspects us as much as we inspect her. Taylor's Rainforest is a natural setting that immerses you in the animal's environment. It's also the face of a changing mission.

He says zoos have uniquely changed from, "sort of menageries where people can gawk and maybe learn a little about animals to really being conservation agencies."

Taylor says zoos in America together spend 130 million dollars outside their walls each year on conservation efforts. The Cleveland Zoo supports projects protecting turtles in Asia, gorillas in Africa, and wildlife here in Northeast Ohio.

Animal encounters

A lion beckons us to meet two animals acquired thanks to changes in Ohio law.

Taylor introduces Mufasa and his two females. He says the zoo needed some female lions and because of the new ban on exotic animals in the state, or at least a permit process, "the person who had these lions wanted to give them up, and so we were able to take them and bring them here."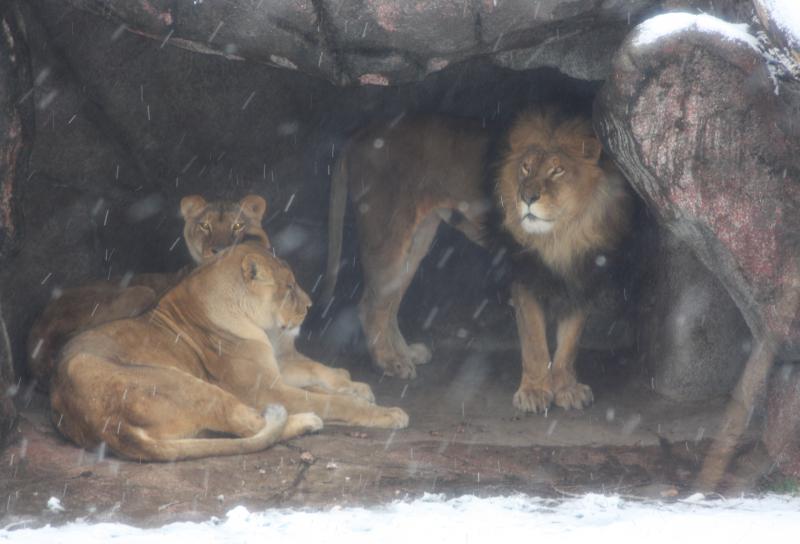 We turn to explore the newest exhibit, the African Elephant Crossing. It opened in May of 2011, costing about $25 million dollars. It's got three outdoor yards and seven indoor stalls. Taylor says the zoo is a sort of, "senior citizens home for elephants right now, but hopefully someday we'll have breedable elephants."
It's the final major project of Taylor's administration, and the Cleveland zoo now includes the Rainforest, the Wolf Wilderness, an animal hospital and the Australian Adventure. And while the elephants may be seniors, Taylor isn't planning to slow down after his own retirement.
Passing the torch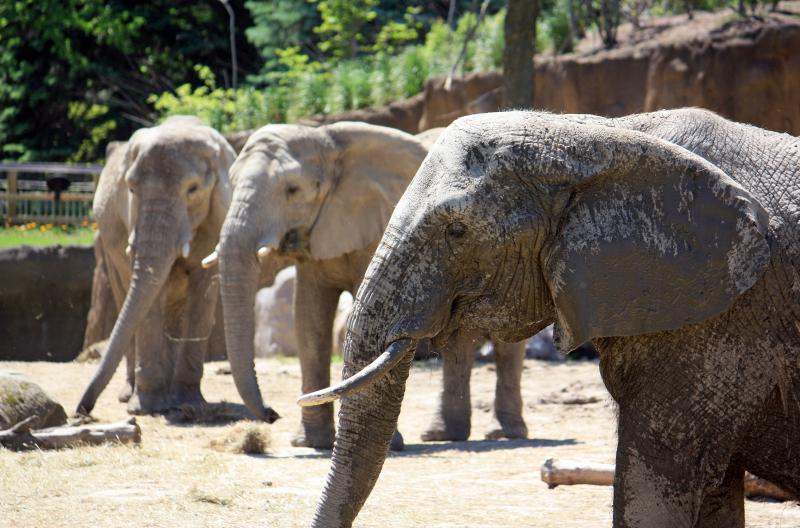 I ask Taylor whether he has any mixed feelings about leaving. He emphatically replies - "No, not at all. I've had a great 40 years and I'm not leaving conservation and wildlife. I'm going to lead safaris; I'll do some consulting work; I just won't be the director of the Cleveland Metroparks Zoo. But I will come to the zoo a couple times a month. It's my hometown zoo and I love zoos. I'm 65 years-old; it's time to give it to someone else."
That someone else is head-curator Chris Kuhar, who takes the reins January 1st.