Restaurants come and go, but Sterle's Slovenian Country House has remained at the corner of East 55th Street and Bona Avenue for 60 years.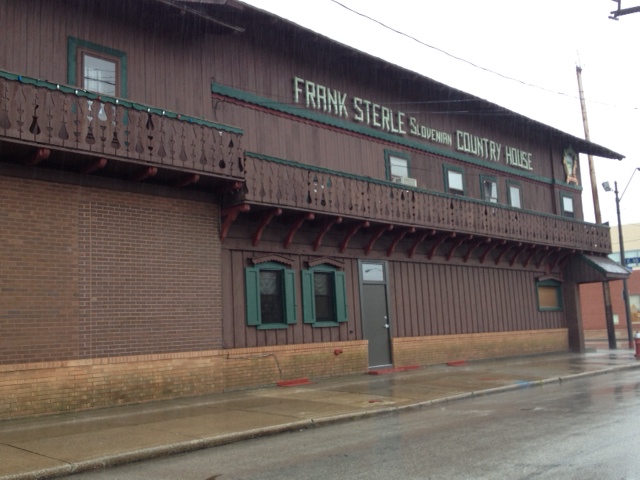 "Sterle's really is what defines Cleveland. It makes Cleveland, Cleveland," says new owner Rick Semerski. He also owns the construction business next door and grew up in the neighborhood.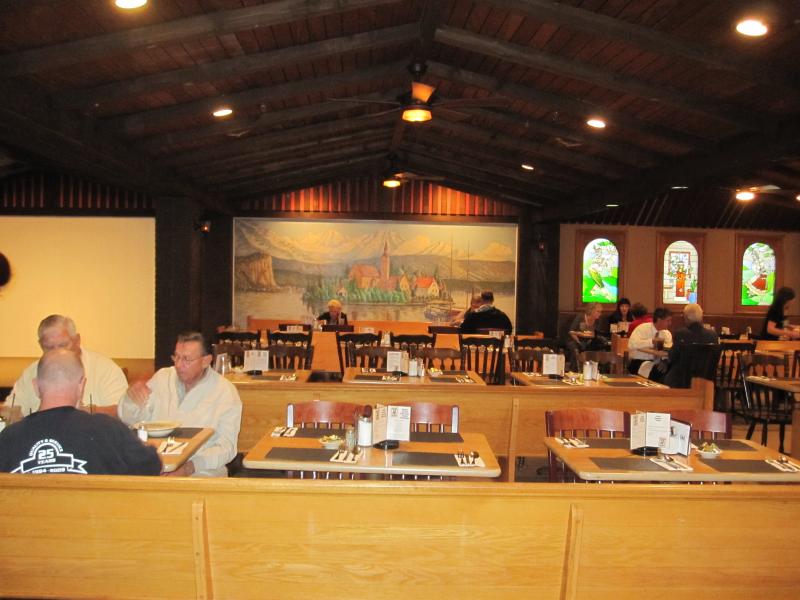 "And now I thankfully get to own a piece of not only Cleveland tradition but also my family's, as well. I do remember plenty of times running around in this place and my grandmother telling me to sit down and eat my food."
The kitchen staff has been in place for years. Kathy Medwith, who's worked at Sterle's for more than 32 years, lifts a few lids for us.
"We have here stuffed cabbage, and we have in here stroganoff, which we are serving with the noodles, and we have here paprikash. We got dumplings."
It all smells wonderful.
"We have gravy, brown gravy for roast pork or sides for schnitzel. Mashed potato is ready and vegetable is ready. Our oil is almost ready for schnitzel."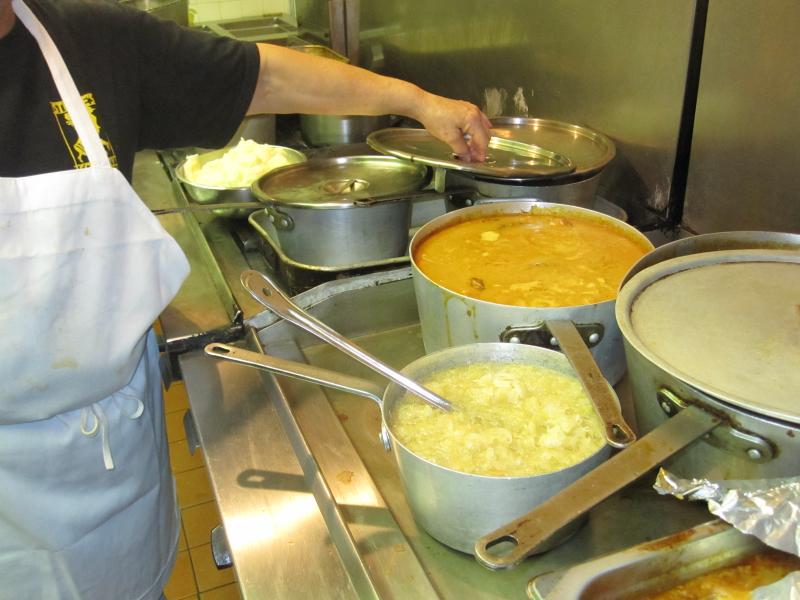 So is the Executive Chef, T. J. Lombardi, with wooden mallet in hand. He tells us the secret of the perfect schnitzel.
"A lot of love. What you put into it is from the heart."
He does a lot of pounding.
"Then we bread it after we pound it for a little bit. Flour, eggwash, bread crumbs and then we fry it after that."
The heavy plates might be wheeled on a cart to your table by a waitress who speaks several languages. Josie Peric is a native of Sarajevo.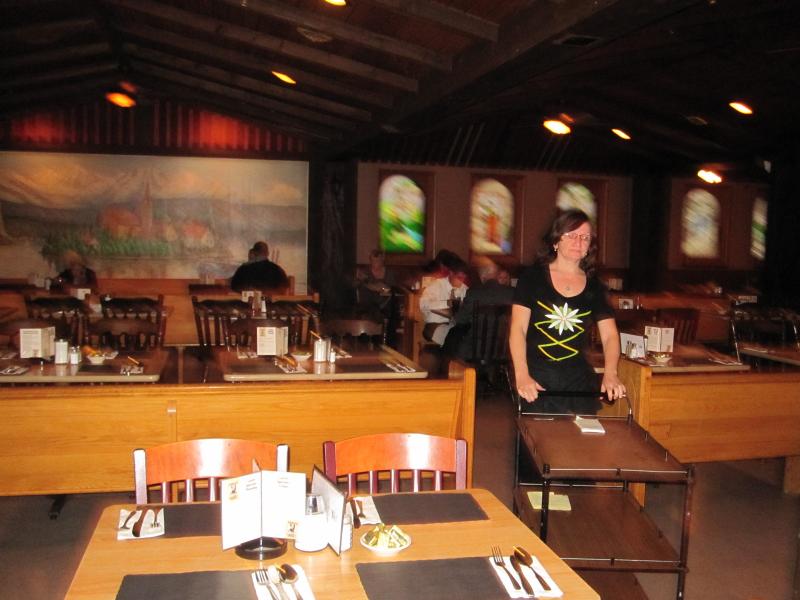 "I escaped the civil war that we had in '90s with my husband and ended up in Germany for seven years and then came here to states in 2000. This was my first job and as you see, 12 years after, I'm still here. I'm proud I'm an American now. Just recently got my American passport."
There's a dance floor at Sterle's, and a fully-stocked bar. It looks like a cross between a German beer hall and a Swiss ski chalet, with giant murals of the Slovenian countryside and colorful family crests lining the walls. There's a banquet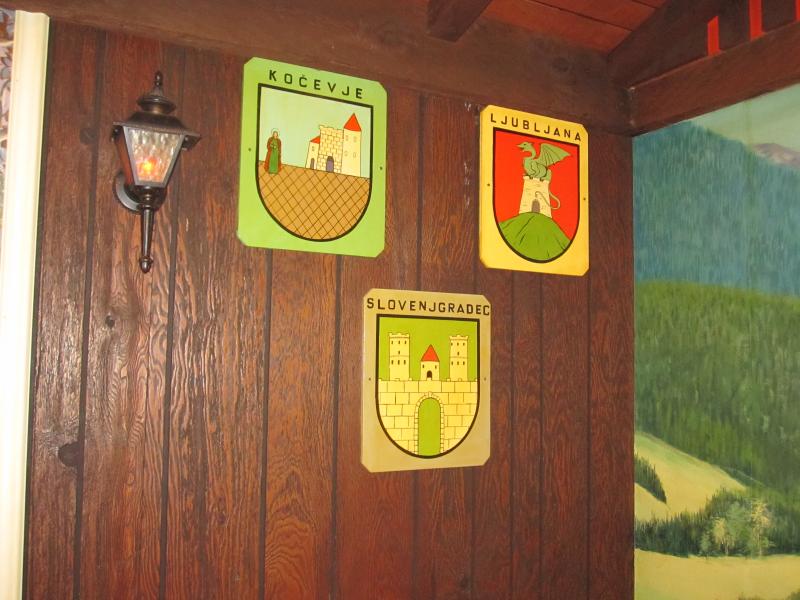 room for 125, and a main dining room that seats 250.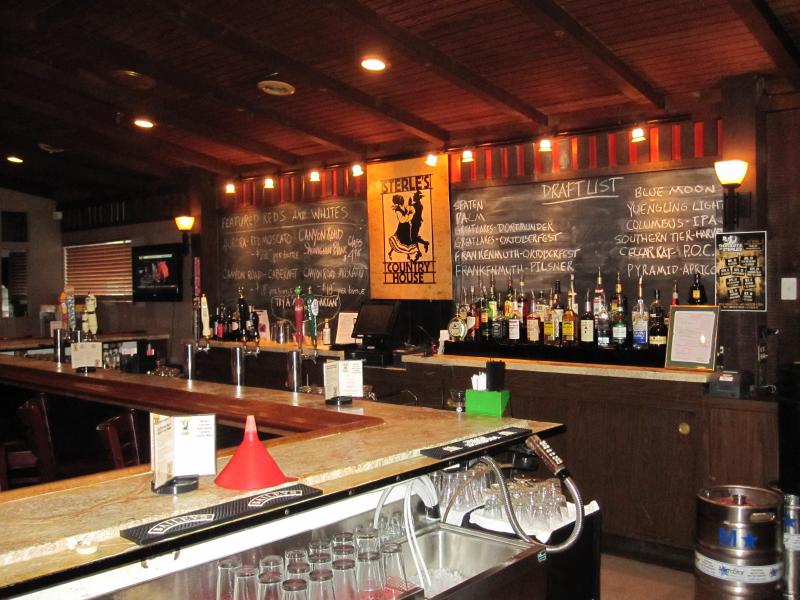 All this from humble beginnings, Frank Sterle's corner tavern.
Semerski took it over in March and kept everything in place including the original recipes. "Being consistent with what we serve and how we serve it helped us survive these last 60 years."
The neighborhood has changed, but Semerski says Slovenians keep coming back.
"That's the nice thing about the clientele we have. Even though they may not be walking in the door from their houses anymore, they're happy to get in their cars. One of the things we talk about all the time is how often I meet people here on Friday and Saturday nights who continue to drive 45 to 50 minutes to come back because they were here as children. Now they bring their kids and their grandkids back."
His property next door was the site of one of the first public beer gardens in Cleveland. And now his restaurant's dance floor is once again a meeting place.
"There is plenty of polka dancing here, people like my daughter at 14 months all the way up to we have one woman who comes on Saturday nights who's in her early 90s."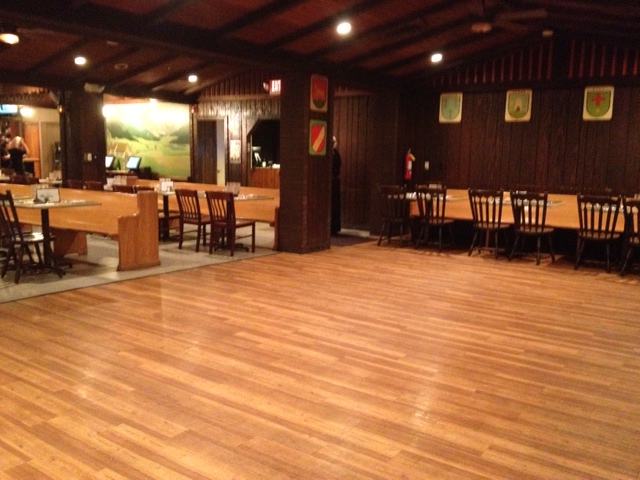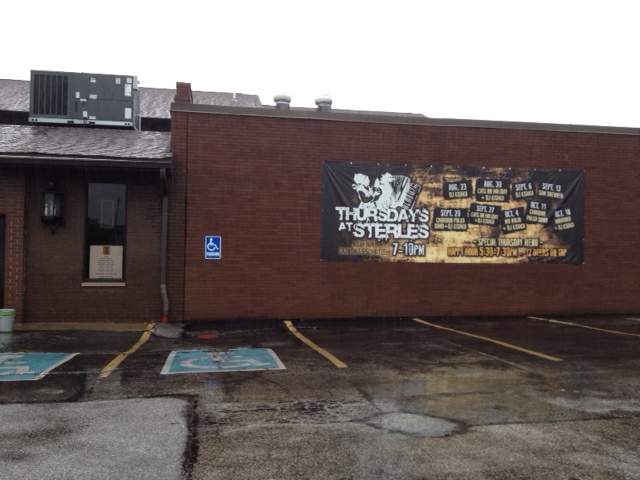 Semerski says to honor tradition at Sterle's he'll keep family-style servings of meat loaf, Slovenian sausage, and liver and onions on the menu.
But on Thursday nights, you'll find dance bands, 12 craft beers on tap, and a special menu item that comes in a basket called, "Not Your Grandma's Schnitzel."
"When we bought the place and wanted to introduce it to a new crowd, we thought: 'What else could we schnitzel?' We've actually come up with some different things between burgers, and chicken and fish and eggplant. I've told people before I think I could figure out how to schnitzel anything."
Guy Fieri of the Food Network's 'Diners, Drive-ins and Dives' visited Sterle's in 2009, and stuffed himself.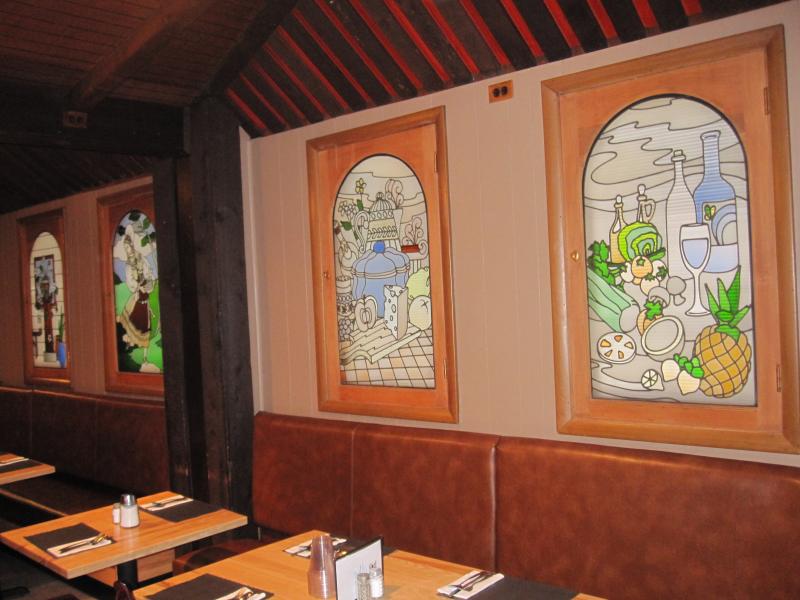 Semerski's advice is don't try to keep your diet at Sterle's.
"We tell people they should polka more so they can burn the calories off. ... Although from a lunch standpoint, and I would tell you I don't know how Frank Sterle would feel about this, but one of our biggest sellers ... is a very large salad. We'll actually cut up a piece of wiener schnitzel and put it on top of it for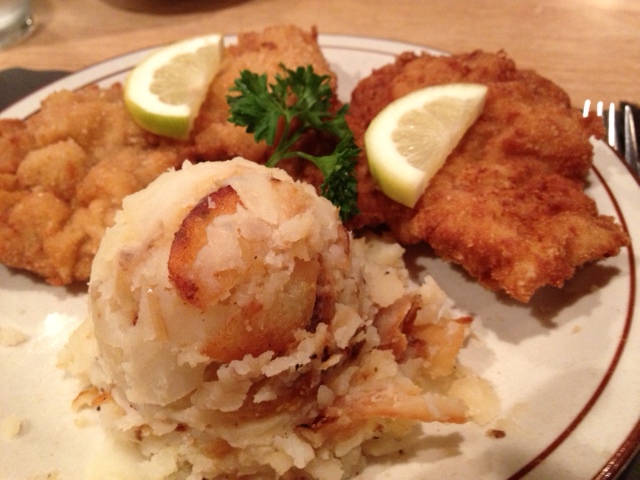 you. So it's about as healthy as we're going to get around here."
Rick Semerski, owner of Sterle's Slovenian Country House. It's open for lunch Monday through Friday, and dinner Thursday through Sunday with music most weekends.
And that's this week's Quick Bite. Next Friday: all about garlic.