After the high-speed chase and shooting of Timothy Russell and Malissa Williams more than 20 times each, city officials said 26 officers would be interviewed. But now, Cleveland Police Chief Michael McGrath says 115 officers will be interviewed, and that number could rise. He says the review will take longer because the city wants to ensure that it's thorough.
"I might have has 80 officers involved, and 20 of them were blocking intersections. So now we're going through that interview process. But first we started with the supervisors, so we have a good sense of how they deployed their officers. After interviewing the supervisors we might find that, hypothetically, if I had 80 officers involved, maybe only 30 were involved in the pursuit."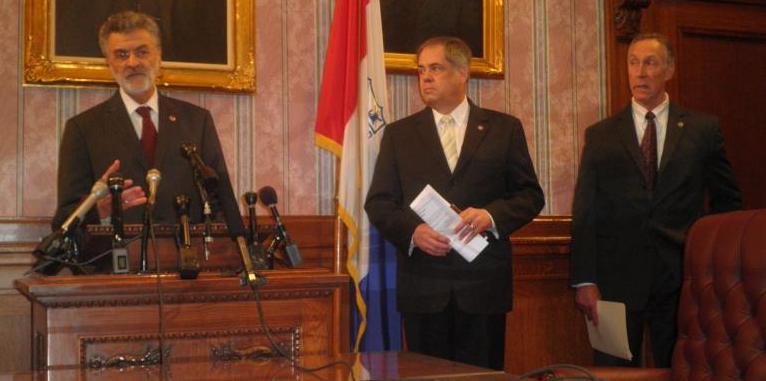 McGrath says duty reports show 63 patrol cars were involved in the chase.

This phase of the administrative review is only dealing with the pursuit. A review of the use of deadly force will come later. Ohio Bureau of Criminal Investigation is assisting in the probe. That agency is also interviewing police officers, and will determine if either Russell or Williams had fired a gun.

Police reports say the pursuit started when an officer thought he heard a shot fired from Russell's car. So far, no evidence of a gun has been found, but the Cuyahoga County medical examiner says both suspects had illegal drugs in their systems. The police union says the shooting was justified because the driver tried to ram an officer with the car. The incident has sparked community outrage, including public protests.