"You have those failures when you do not have any policies and procedures in place; you do not have any training in place. Currently, we have the policies and procedures and training in place to address that. Now if some officers or supervisors choose not follow our policies and procedures, they'll be held accountable."
Mayor Jackson has said repeatedly the city will determine whether individual officers followed use-of-force protocols or, as he says, strayed 'outside the box'.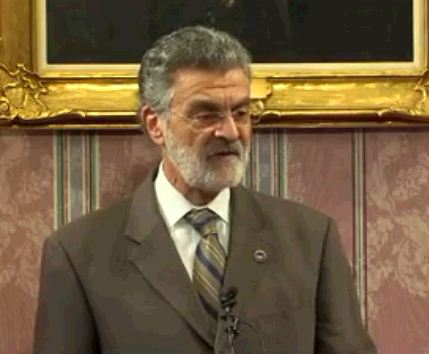 "And if officers are within the box, then they will be protected. If they're outside the box, then there are consequences."
Jackson says his department's internal investigation can proceed now that the state has issued its report. The Attorney General will forward his findings to the Cuyahoga County prosecutor, who will handle any potential criminal charges. The 13 officers involved in the shooting remain on administrative leave.