The Jews that settled in Israel were once split into two camps: Ashkenazi and the Sephardic, or those from Europe and those from Islamic countries. And singers like Ofra Haza or today's Rita Yahan-Farouz have mixed those musical styles into popular music.

But more recently, Jews have entered Israel from Africa, especially Ethiopia. A musician who has been melding all three of those musical cultures is Idan Raichel.
Raichel was exposed to African music at his first job as a counselor at a boarding school attended by Ethiopian kids. He learned to love the music they listened to and began inviting musicians to his studio.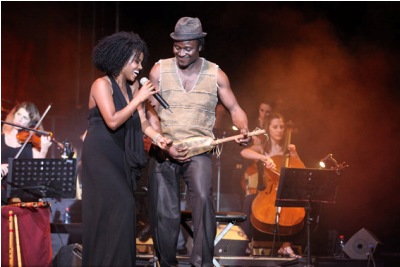 Soon he started inviting Ethiopian musicians to his home studio. And eventually, Raichel assembled musicians from various backgrounds and called his band the Idan Raichel Project. He writes all but a few of the songs. Sometimes his lyrics are quotes from the Bible. It's not only a mix of east and west, but of young and old as the project includes cantors in their 70's. Raichel sings only a few songs himself.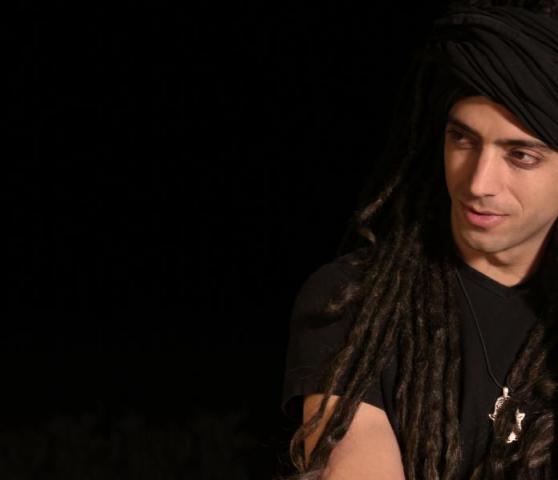 He's worked with American singer India Arie and musicians from Europe, South America and Africa. The Idan Raichel Project playing at the Cleveland Museum of Art Saturday night are all Israelis, but they'll be representing many different musical cultures. You can download some free samples of his music at irpgift@gmail.com