Redistricting may be hard to explain, but it's critical, says House Minority Leader Armond Budish, a Democrat of Beachwood Budish says it explains why President Obama and US Sen. Sherrod Brown, both Democrats, won Ohio, but why Ohio's Congressional and statehouse delegations are overwhelmingly Republican.
"I think nothing's more important right now than redistricting and reapportionment reform. It's not sexy; it's not like some of the other things that we do."
Lucky No. 11?
But redistricting isn't dead, says Senate President Keith Faber. I caught him after he and other Senate Republicans unveiled their first 10 bills for this session – and redistricting reform wasn't among them. But Faber says a measure on redistricting similar to one that passed nearly unanimously in December is back on the agenda.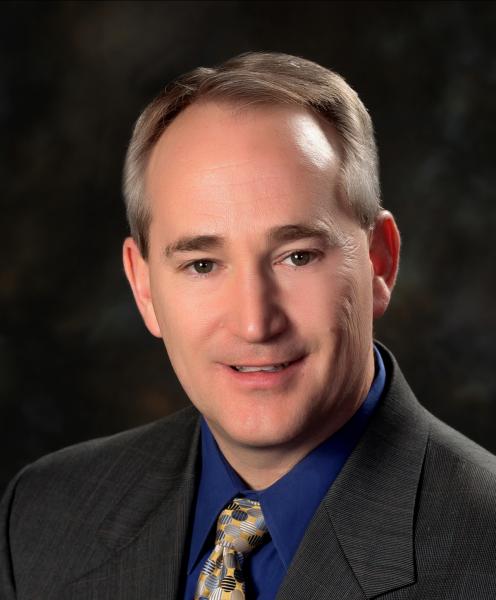 "It's SJR 1. So it is, it's our top 11 – how's that?"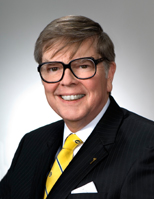 But even so, it's likely redistricting will end up in the Constitutional Modernization Commission, the 32-person bipartisan commission created last year, comprising an even split of lawmakers and appointed members. That's where House Speaker Bill Batchelder said in December the question of how the political maps in the state are drawn should be considered.
"We are working on that in the modernization committee, and we have commitments from a number of our members to work on that."
The role of the constitutional commission
Batchelder has long claimed that the modernization commission is the best place to deal with redistricting because reforming the process will involve a change in the constitution. But two critics of the current map-drawing process are skeptical.

At a forum on redistricting before the City Club of Cleveland last month, Republican Sen. Frank LaRose of Copley says the best reform would be a redistricting bill that passed the Senate in December and wasn't even taken up in the House. LaRose was a sponsor of that measure, and worries that the commission doesn't have the power to push it.
"They are, in effect, an advisory body. They can make recommendations to the General Assembly, but it still has to pass in both chambers with a supermajority vote. We laid down a road map in the Senate just a few weeks ago for how we can do bipartisan redistricting reform. There's room for improvement. But let's move forward on that and get it voted by both chambers by this late spring so we can get it on the 2013 ballot."
Go to die
Also at the City Club forum was newly elected Democratic Rep. Mike Curtin of Columbus, a longtime critic of the map drawing process, which he says has been studied and examined for years. He's fears the commission is where redistricting will go to die.
"Everybody in leadership knows what the factors are in this equation. It's only a question of what factors they're willing to plug in and which factors they're going to leave out. To kick it to a study commission is, to use an overused term these days, kicking the can down the road when we know what the right thing to do is."
Curtin supports redistricting reform that would redraw the maps immediately, but LaRose says the maps should be held in place until the 2020 census to preserve stability. Those who are passionate about the issue agree that time is running out – that the closer Ohio gets to the next drawing of the maps in 2021, the more likely it is that both parties might reject reform while gambling on who will be in power.