A new septic system -- in today's dollars -- runs from $5,000 to $25,000.
"It's comparable to buying a small car, actually, and burying it in the back yard," says Steve Mazak, coordinator of Medina County's sewage and water programs.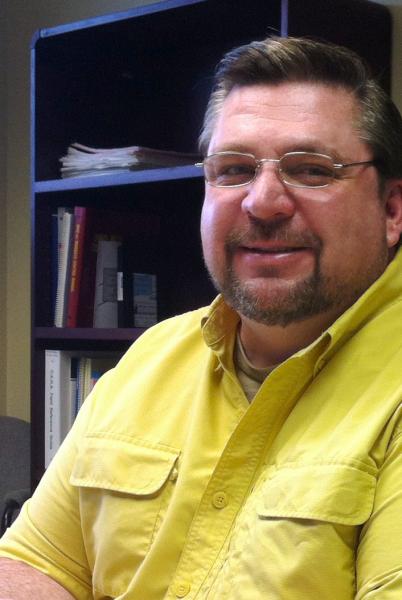 In total, our sewage handling capability, outside of metropolitan areas in Ohio, is worth maybe $15 billion. But, much of that infrastructure is old; with some estimates saying a third to a half of the systems could need major work, or replacement.
A need for new rules
Permitting of septic and local sewage systems is historically a county function. So there have been 88 somewhat differing sets of rules governing how they're built, and operate. And until fairly recently, no statewide standards newer than 30-years-old guided local regulation.
Working on it
But, Columbiana County Health Commissioner Wes Vins says the state Legislature has spent the past decade trying to sort things out, albeit in fits and starts due to technical complexities and public push back.

"In 2006, when we had some new sewage legislation. And then there was such a significant impact in the start of 2007 that the rules were rescinded," Vins recalls.
He says there were lot of reasons, but "certainly cost was at the forefront," followed by drops in new home construction and changes in technical requirements. "Lots of communities just couldn't get their arms around it. So it was a very difficult thing for local governments, along with the local contractors, to implement.
Close to home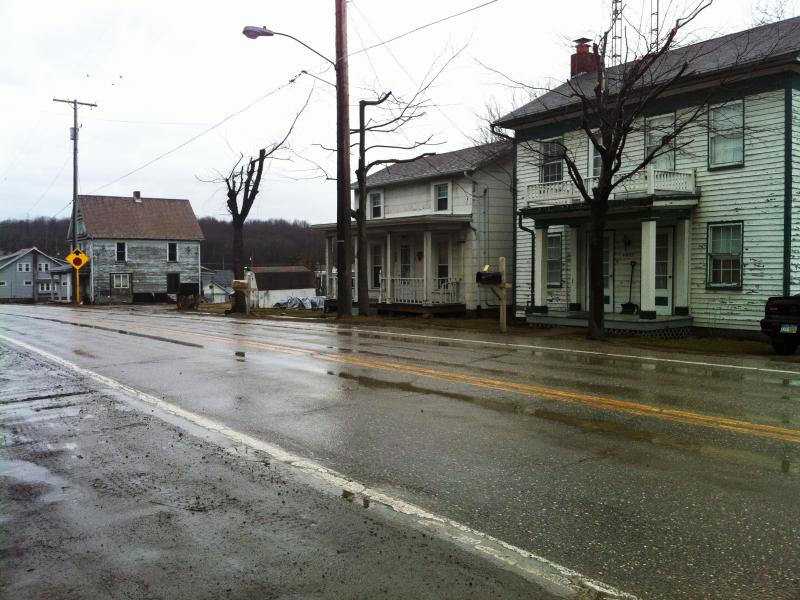 The village of Hanoverton in Columbiana County is an example. State rules required the 400 people living there to go off septic and put in a village-wide processing system at a cost of nearly $30,000 per family. Since the average annual family income in Hanoverton is $33,000, that's wasn't financially doable. Grants using state and federal tax money to pay for the construction are being sought.
It still takes tax dollars
Meanwhile, Columbiana County Commissioner Tim Weigle says in places even smaller than Hanoverton, where there's a state mandate to put in village systems, the county has to come up with a way to finance construction.


"The only way we can do it is go out and borrow the money. We can build the system, then when everybody hooks in,we start the payment process. It's going to be put into their monthly payment. It's probably a 30-year loan."
Bit of a break
Medina's Steve Mazak has been a reviewer of the state's new septic rules and he says they will also take into account problems individual property owners face handling the costs.

"Another aspect of this new code is that it allows for incremental replacement of a system: If one part of the system is not working, they'll let you replace just that part. Also, if you have to replace the whole thing but you can't afford it, you can actually spread it out over like a three year period."
New standards
But Mazak says the new rules are going to make a lot of spending on septic systems a necessity in coming years.

"Just because a system flushes, doesn't mean it's working. Most of your systems that are 1960s or older probably aren't going to meet any type of requirements."
The new state standards are expected this summer. After they're out, the dimensions of what will have to be done with our hidden infrastructure will become clearer,along with the costs.