Home opening drubbing likely costly
According to Terry Pluto, the Indians are still a better team than they were last year. But he also thinks that losing the home opener [11-6 to the Yankees] cost them 10 to 20,000 tickets.
"Had the Indians won that opener, you would have had more people buying tickets for the rest of the series," Pluto said.
Pluto says fans are looking for the Indians to give them a reason to keep paying attention.
"The hope was that, on opening day, the Indians would go out and just spank the Yankees," Pluto said. "But that's not Cleveland sports."
A football town
Pluto compares opening day in baseball to the NFL, saying that Cleveland is a football area and the home opener has the tailgating aspect with all the pre-game festivities. Therefore, the game takes on more importance. But baseball isn't just like football.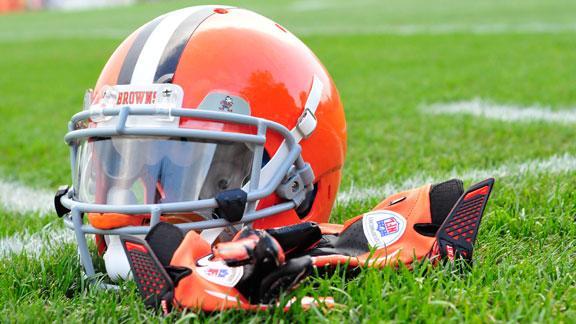 "In the NFL, if you lose the opening game, you have less than a 50 percent chance of making the playoffs that year," Pluto said. "But one game is like ten games in baseball."
No momentum in baseball
Pluto recalls being a rookie baseball writer in Baltimore and making the mistake of talking about momentum in sports to the late Hall of Fame manager Earl Weaver. Pluto said Earl Weaver responded with, "Listen kid, momentum is only as good as the next day's starting pitcher. So you tell me how my pitcher's going to be tomorrow, and tell you how my momentum is going to be tomorrow."
Then someone else asked Weaver about the importance of one game or another, and Weaver responded with another, "Hey kid, listen, this ain't the NFL. We do it every day."
"There are a lot of clichés in sports that just don't apply to baseball," Pluto said.
Still a better team
Despite the opening day loss, Pluto still believes the Indians will hold his attention. "But I'll tell you what, by the end of that [opening day] game, you look up and the Indians put up six runs in that game," Pluto said.
Pluto still wants fans to look at the bright side: "There's only about 480 hours of baseball left," he chuckles.



Other options:

MP3 Download
(5:16)