If two major shareholder groups were pitching their separation plan only to Stark County, they might well give up.
"It's stupid to even think that Timkens would split."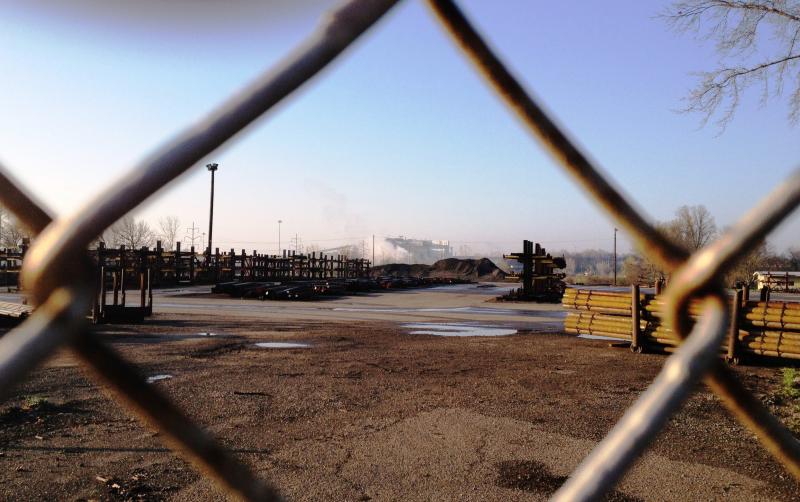 Bernice Auvil's husband, Samuel, worked at Timken for 38 years. He was sidelined by a stroke and other health problems. But he still has great health benefits, owns a small share of Timken stock and always gets a dividend.
"They're a great company. I mean they're one of the best," she declares.

Taking root around the plant
Mrs. Auvil is picking up a late lunch at the TastiCreme, where -- the sign notes -- meals run as little as $4. It's across the street from the back of Timken's Faircrest steel mill, and is one of the myriad small businesses that have sprouted in the shadows of the five plants, corporate headquarters and research centers Timken has in Stark County.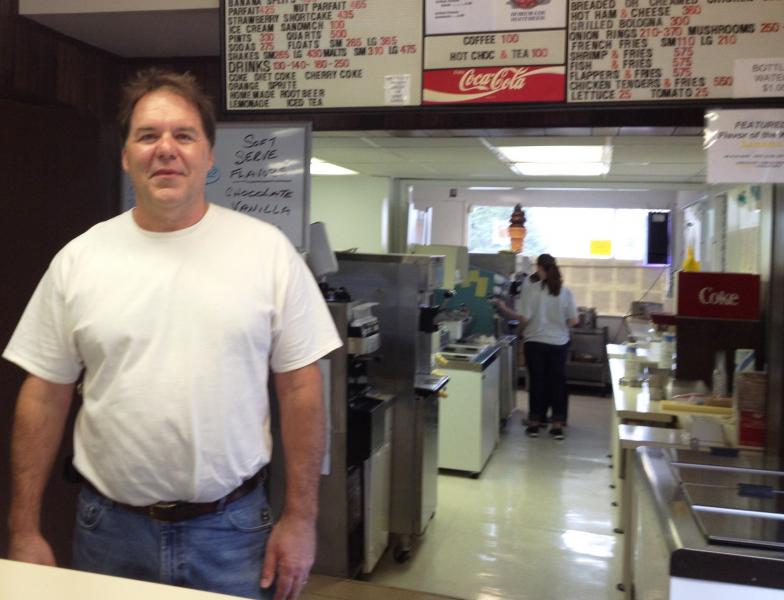 TastiCreme owner Ray Williams spent 10 years working at Timkens. (Locals tack an "S" on the name just like they used to put one at the end of "Hoovers" before it was sold, resold and then went out of existence.)
"They should leave the Timken Co. alone because it's been run quite well for well over 100 years by the family," Williams says. "They seem to know more about the company than I believe a group of people from Calilfornia do."
Target audience
But people like Williams and the Auvils and are not the target for the push by the California State Teachers Retirement System and a group called Relational Investors. They're known in the industry as activist shareholders, and l ately, they've been very active.
Together, they control about 7.3 percent of Timken stock – compared to the Timken family's roughly 10.3 percent. And the activist investors say Timken's steel and bearing business should be divided into separate companies to push up the price of the stock.
Ann Sheehan is director of corporate governance for what's usually referred to by a hybrid of the initials, CalSTRS. It's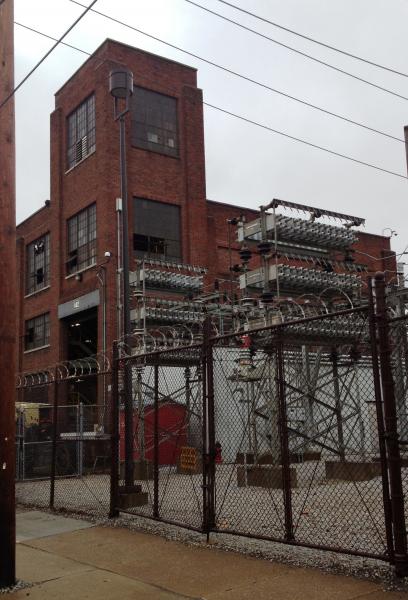 the nation's second largest public pension fund, but Sheehan says it isn't ignoring Canton's concerns.
"We think there could be more jobs and additional economic development for Canton. We understand what the state of Ohio has been through," including how tough the steel industry has had it. "So in no way would we want to further destroy any shareholder value or the impact on the community.
"We feel this will be good for the community. It's a good company, it's an iconic Ohio company that has been well managed, but we feel it's necessary in terms of the evolution of that company to go that next step."

Timken originally developed its specialty steel business to supply the roller bearing business. Sheehan says they still could work together, just as separate companies.
Her argument has won over two firms that advise shareholders on proxy voting.
But not many closest to home.
The Timken family and management oppose the split. They maintain it's a bad move at a bad time; that the investment of $250 million in steel mill upgrades is something that will pay off long-term for bearings, steel and stockholders.
Different alliance go into the fight
The arguments are playing out through competing Web sites www.timkendrivesvalue and unlocktimken.com, and press releases. Beyond that, the company isn't
talking.
But others are; among them, the United Steelworkers.
The union has had its serious fights with Timken over the last nearly 80 years. They've included multiple strikes in the 40s before they settled into what author Bettye Pruitt calls "a workable adversarial relationship."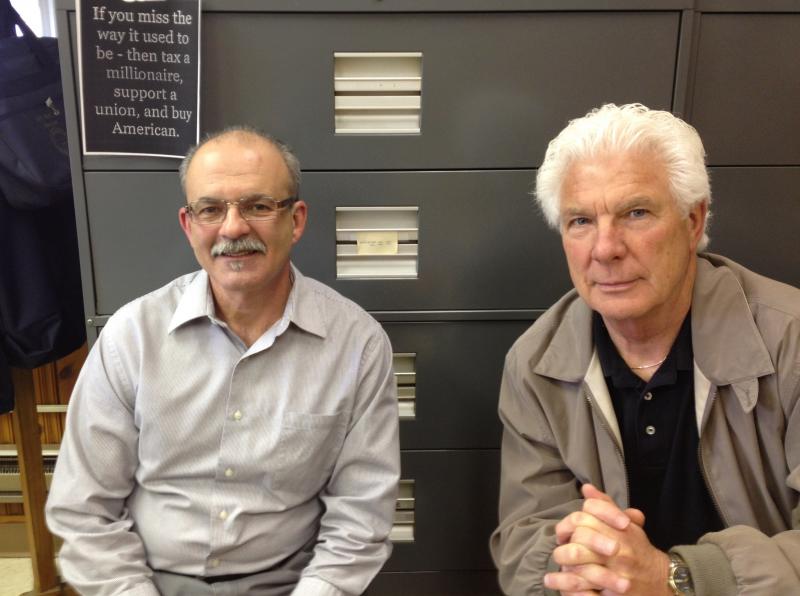 Last year, the union initially rejected the new labor contract that was key to the steel-mill upgrades.
And politically, Timken is a microcosm of the swing county in the swing state: The Timken family is big in Republican politics; the union a backbone of Democratic campaigns.
But the Steelworkers have joined management in opposing the split of the company.
Dennis Brommer is a sub-district director for the union.
"What has made the Timken Company this growing very prosperous company all these years? We believe it's a combination of an excellent work force, good management and the synergies between steel and bearings," Brommer says. "There's a lot of joint research going on which seems to be advantageous to this company and all its employees. Why split that up? Who knows what that's going to create? We know what we have now. Why mess with that?"
Joe Hoagland is president of the Steelworkers Local 1123, which has about 2,200 members at Timken. He says there's a practical concern for his members and retirees.
"How will this affect us as a local union, our negotiated benefits and everything going forward?"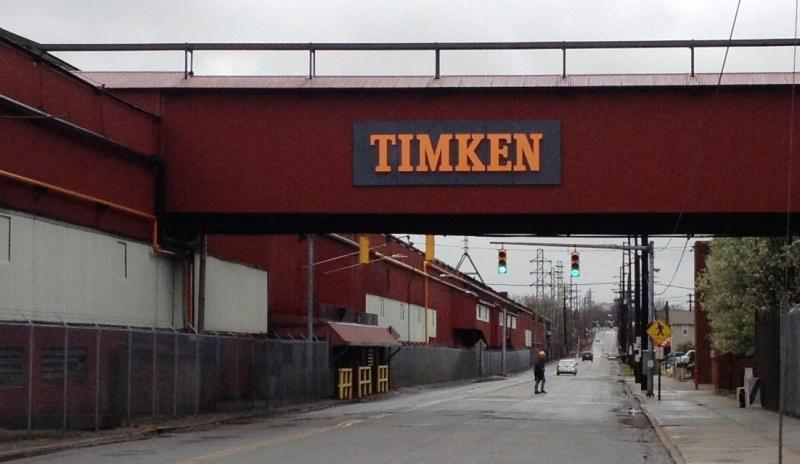 CalSTRS's Sheehan notes that many of the pension fund's 860,000 beneficiaries are retired teachers and union members.
"So we very much understand the concerns about the impact on the community, on the jobs. But what I will say is we do not believe in our analysis of this that the steelworkers will be impacted. The jobs on the ground will both continue and in fact could be stronger as two independent companies."
And CalSTRS and Relational have raised some pointed issues for many union members, including the compensation of Timken's chairman, Ward J. Timken Jr., a scion of the man who founded the company in 1899.
"I see these steelworkers, making the hourly wage and being concerned about that," Sheehan says. "But I also think there's a concern as a shareholder in terms of the level of compensation that is being paid to directors sitting in the board room -- the family members -- and whether there truly is an alignment with shareholders. … That $9 million is excessive even for a company this size."

From the shareholders' perspective
Financial analysts are divided over whether splitting up bearings and steel makes sense for shareholders.
Eli Lustgarten works for Longbow Research of Independence, but is based in St. Louis. He points to Timken's$250 million steel as a key reason the split is a bad idea.
"As a shareholder, I'd like to see a return on my investment long before they do something like that and in many respects you'd get nervous if they just spun it off. So the timing just makes no economic sense," Lustgarten argues. "The company does make a strong point also that the size of the steel operation for Timken is an important business. But as a stand-alone steel company, it's relatively small."

And, says Lustgarten, that would make it prime for a takeover.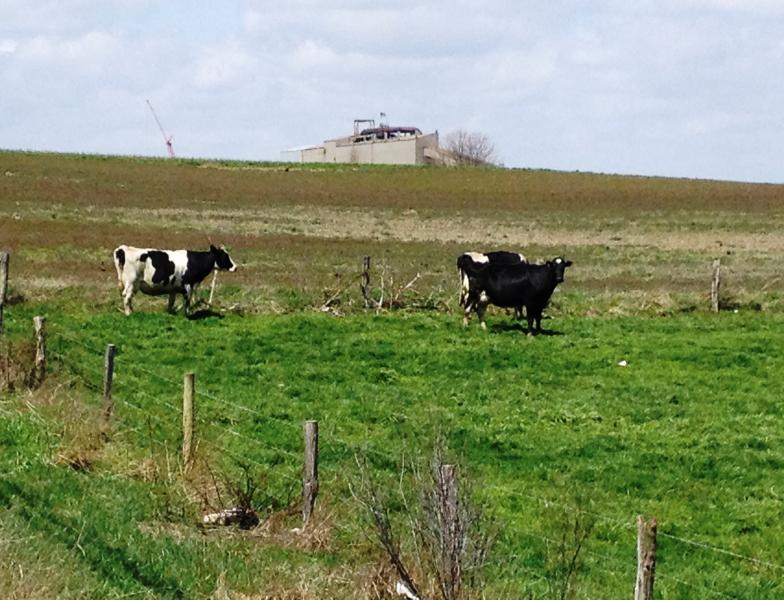 Stanley Elliot of Virginia-based Stifel Financial isn't pushing the split, but does agree with the CalSTRS that Timken's stock price is low. He thinks the activist shareholders groups believe the company has simply outgrown itself.
"They still do supply steel for their bearings. But they also have been able to take higher grades of metals and take those into oil and gas industry, off-road equipment and so on. The investors' position is that these two businesses are no longer synergistic."

Food as an object lesson
Shannon Archibold is no analyst. She's handling the lunch crowd at the Berd's Nest takeout restaurant southwest of Canton, which opened up about three years ago near three Timken factories and a Marathon oil refinery.
"All the guys are factory guys, they're real laid back. They come in here, they spend money. They like to eat, that's for sure, and we cook good food."
And in a way, she says it's like family. Her mother has worked for Timken for 35 years. An aunt works there, and uncle's retired from there.
The Berd's Nest is spelled with an "E" instead of an "I" to honor a family nickname for owner Bernard Kessler. The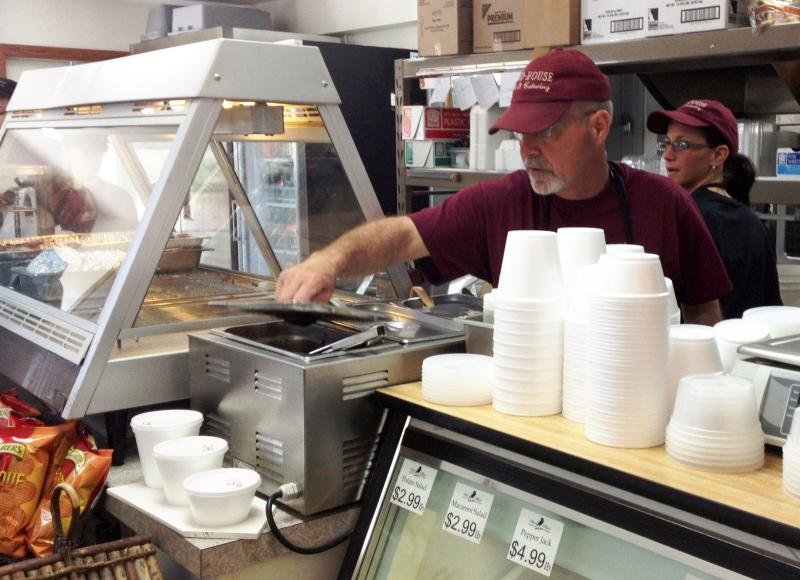 building also houses his Aunt Allee's catering business. He doesn't pretend to know Timken's finances, but he does understand the argument that the bearings and steel businesses work together to even each other out.
"When our carryout business is slow, the catering carries us. When our catering business is slow, the carryout carries us. So it's very similar."
And if he were voting next week, he says, he'd keep Timken as one.
What's next?
The vote will be nonbinding; it would be up to the board – which includes three Timken family members – to carry through.
CalSTRS Sheehan says she's hoping, if the vote to split Timken tops 50 percent, the board will see the wisdom of the move. And if it doesn't, she says her faction likely will nominate its own slate of officers to the Timken board.
Analyst Elliott says he expects next week's vote will be the first round of the battle over Timken's future – not the last.