The standards, known as the Common Core, are meant to assure that students across the country acquire a core set of skills in reading, writing and math. Officials in 45 states signed off on them, but some segments of the public are starting to question them.

The first opponents to emerge in Ohio were tea partiers.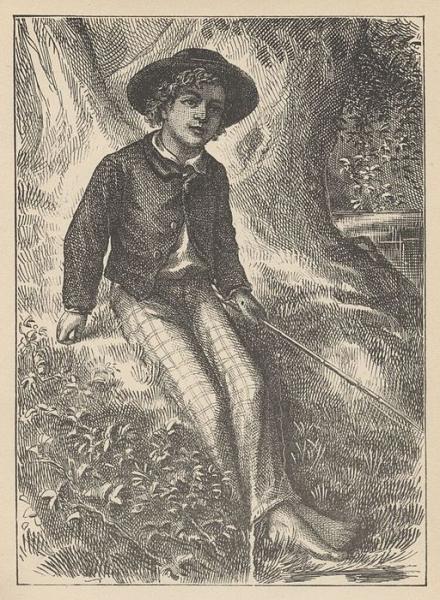 "People have no idea," says Glenn Newman, the founder of the Marietta 9-12 project, an anti-tax and small-government group. "Do you realize they're not going to be reading 'Tom Sawyer,' they're going to be reading the EPA manuals in the third grade?"
Some on the right, fearing a loss of local control of schools, refer to the new standards as "ObamaCore" and they want to stop it.
Slow down
Now the Common Core also is being attacked from the left.
Teacher unions don't want to get rid of it, but they do want to slow down its implementation. Melissa Cropper is the president of the Ohio Federation of Teachers.
"Our ask is that there be a moratorium on the high-stakes decisions that (are) attached to the testing that goes along with Common Core," Cropper said.
Those tests are to start in the fall of 2014 and will be used to assess schools' and teachers' performance.
"It seems like we're putting the testing out there before we've worked on some authenticity in implementing the Common Core," Cropper said.
So far, at least one state is close to hitting the pause button –- our neighbor Indiana.
Dummying down?

The Obama Administration, which encouraged states to move towards a common national standard, is none too happy about the newfound resistance.
Here's how Secretary of Education Arne Duncan framed the choice.
"If any state wants to lower their standards, dummy down their standards, they have the right to do that. They can do that tomorrow," Duncan said. "I don't see how that educates children or helps to bring good jobs to a state."
The Education Committee in the Ohio House will hold hearings later this month on the Common Core, but Republicans who agreed to do that indicated it's mainly to dispel some misinformation about the new curriculum. Committee Chair Gerald Stebelton says the state won't reverse course.
"It's not going to happen with my assistance, I can tell you that," Stebelton said. "We've worked too hard to get to this point, we're not going to back up."
According to StateImpact Ohio, the claims about "Tom Sawyer" are a bit exaggerated. Common Core encourages schools to give greater emphasis to non-fiction texts in English classes, including manuals, but teachers will still be allowed to teach books like "Tom Sawyer," too.
FROM STATEIMPACT OHIO: The ABC's of the Common Core