Ariel Castro's house is cordoned off by police barriers. A helicopter hovers overhead while reporters and curious passersby gawk at the small white house with an eagle tacked above the porch, an American flag waving in the front. They try to imagine what it could have been like for three women to spend a decade in there – locked up. Two of them were just teenagers when they disappeared.

For Ariel Castro's neighbors it's hard to grasp what has happened.

"Great gut. Nice guy. Perfect gentlemen. The mask he had on was amazing," says Juan Perez, who's lived two doors down from Ariel Castro for 22 years.
"I'm excited that they found the girls alive. ... But I'm so ticked off at myself and everybody else that we could have saved these ladies sooner."
"Parents trusted him enough to let me play with his kids. Real cool guy. Helped me with a flat tire. He was just a really nice guy. And I thought the house was vacant."

A darker history
Several people thought that. The windows were covered with plastic sheets.

For a long time, Ariel worked as a bus driver for Cleveland schools, but he was fired a few years ago. Once he left a child on a bus while he took a lunch break.


Back in the 1990's he was charged in a domestic dispute case, accused of beating Grimilda Figueroa, the mother of his children.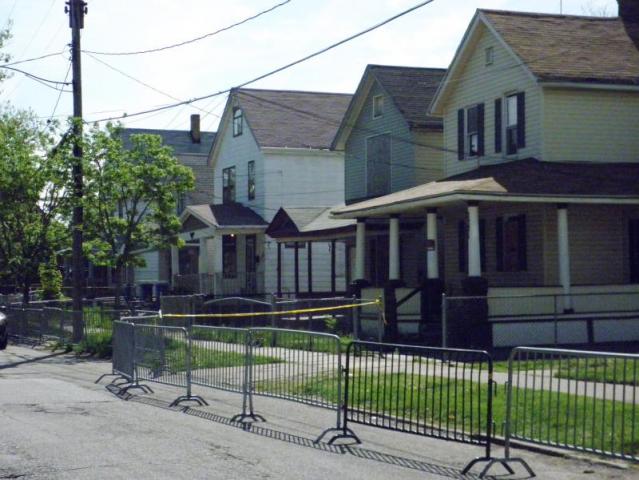 His son, Anthony, has told reporters that Ariel would sometimes beat him, too.


Ariel's Facebook page shows a love of guitars and family. Occasionally he'd play with a local band. But mostly, neighbors say, he kept to himself.

What about the brothers?
A couple streets over on Kinkel Avenue is second brother Onil Castro's home. Neighbors say they never had a problem with the man living in the small peach-colored house. He drank every day but was nice. He had minor run-ins with the law. According to public records, he was found guilty of drug abuse and disorderly conduct and intoxication in 1999, and in 2001 he was charged with possessing fireworks.
A similar story can be heard not too far away on Hyde Avenue, where the third brother – Pedro – lived with his mother, Lillian Rodriguez.

Alisa Laboy, Pedro's neighbor says he didn't work, and he too often appeared to be drunk – and got cited for it.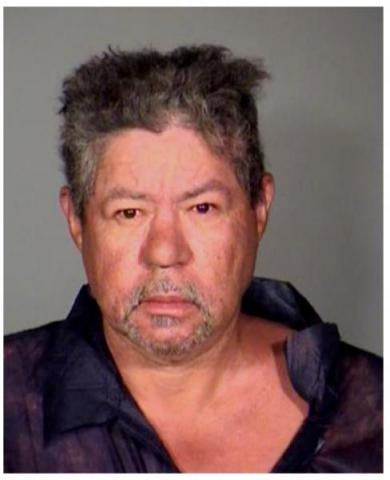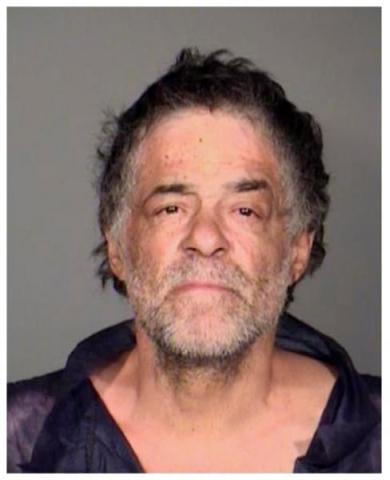 "Most of the time he was sitting on the porch or he was walking to the corner store he'd pass by and say, 'Hello' or something like that."

Who could have known more?
Laboy remembers talking to Pedro about the missing girls last year, when police got a tip that one of them is buried nearby and started digging only to come up empty handed.
"I remember me and my husband talking to Pedro about that and he said, 'Oh, she's not even in there, that's probably messing with people's minds.' And he kept walking to the store."

Laboy and her sister-in-law used to pick peaches in Pedro's back yard, and say his mother was quiet, and kind.

Back on Seymour Avenue, near the house where police believe the three women were held, neighbors are second-guessing themselves.

"The thing is, I'm excited that they found the girls alive," says Juan Perez. "But I can't really be happy because I'm so ticked off at myself and everybody else that we could have saved these ladies sooner."