Loading...


Courts and Crime



Wednesday, May 8, 2013




Brothers cleared in kidnapping case, but can they return home?




Brothers Pedro and Onil released, but Ariel faces 4 counts of kidnapping and 3 of rape


by WKSU's KABIR BHATIA


Reporter
Kabir Bhatia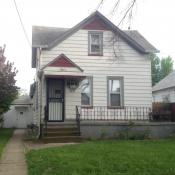 Pedro Castro lives about a mile from the home on Seymour Ave. where his brother allegedly held 3 women and a young girl for years. Neighbors say their elderly mother moved in about 3 years ago
Courtesy of K. Bhatia
Download (WKSU Only)
In The Region:
Ariel Castro faces multiple charges of kidnapping and rape, accused of abducting and imprisoning three women for the last decade. Two of his brothers, though, have been cleared of any involvement case and have been released from police custody. But there were no signs Wednesday night that they've returned to the neighborhood that became the focus of worldwide media coverage this week. WKSU's Kabir Bhatia has more.
Brothers Pedro and Onil Castro are to appear in court on misdemeanor warrants which are unrelated to the case that has gained so much attention. Police and prosecutors said Wednesday they concluded neither knew that their brother had allegedly kept three women locked away in his house on Seymour Avenue, less than a mile from where they lived.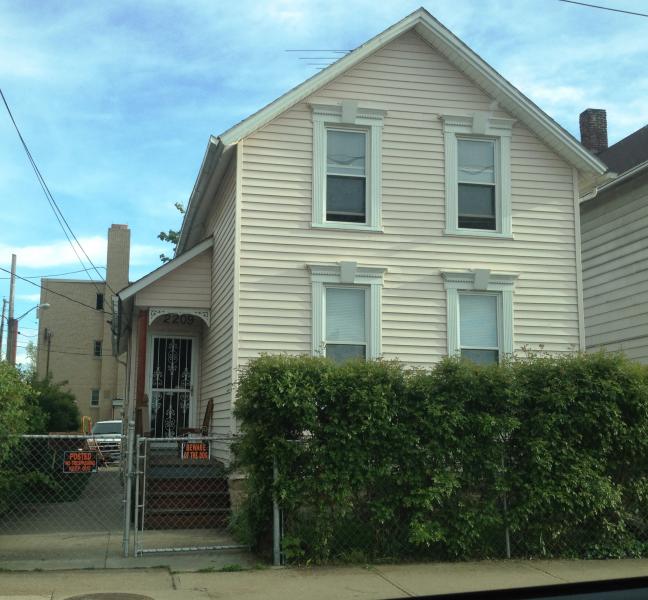 Onil lives on Kimmel Avenue in a well-kept pink house next to a church. Of the dozen homes on his block, three neighbors said they didn't want to talk or get involved.

Minutes away, Pedro lives in a gray house on Hyde Avenue with their elderly mother. A few neighbors were out and about on Wednesday night, including Isabel Santiago, who lives across the street. She remembers seeing a sleepy Pedro being hauled away on Monday night.

"He liked to drink, but he never did nothing bad," she said. "He'd come over and talk to me in the summer time. I was shocked."

Down the street, Franklin Santana didn't really know Pedro well.

"[He was] quiet. If he passed you, he'd say 'hi' and keep going. He was no problem."

Both brothers' houses seemed empty on Wednesday night after their release, with "No Trespassing" signs prominently displayed on the doors.
---
---
---
Stories with Recent Comments