Loading...


Government and Politics



Thursday, May 23, 2013




Portman plays deal maker in Cordray nomination




Sen. Rob Portman is trying to broker a deal in the Senate as the legality of Cordray's recess appointment works it way through the courts


by WKSU's JEFF ST. CLAIR


Reporter / Host
Jeff St. Clair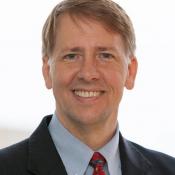 Richard Cordray served a year as director of the Consumer Financial Protection Bureau. All that work could be overturned by the courts if Cordray's recess appointment is ruled illegal. Meanwhile his re-nomination is set for a July vote.
Courtesy of CFPB
Download (WKSU Only)
The nomination of Richard Cordray as director of the Consumer Financial Protection Bureau could be headed for a vote this summer. Earlier this year President Obama re-nominated the former Ohio Attorney General as director of the watchdog agency. That was after a recess appointment expired. But Senate Republicans have held up Cordray's reappointment, saying the bureau needs restructuring. Ohio's Rob Portman shares those concerns, but says he's trying to broker a deal before the July vote.
"It's an agency that writes its own budget, an agency that doesn't have a board or other accountability. I think at the minimum it should have an inspector general."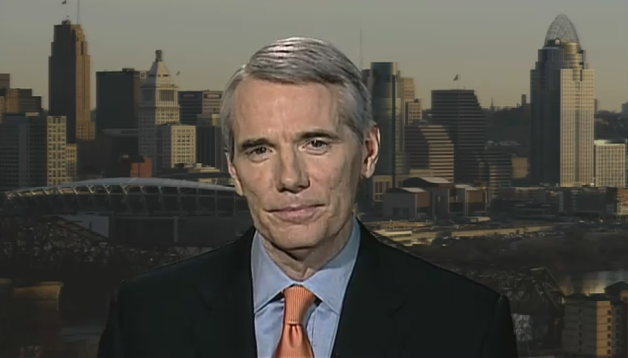 Portman says he's trying to find ways to bring the two sides together, "to bring some common sense accountability that's acceptable to both sides." And he's hopeful that can happen before the vote.

Meanwhile, a legal challenge to Cordray's original recess appointment is working its way through the courts. Portman says the matter will likely be decided by the Supreme Court. A ruling against the appointment could nullify all the actions taken last year by the Consumer watchdog agency.
---
---
---
Stories with Recent Comments