The Village of Carrollton in the center of Carroll County has passed an ordinance restricting use of RVs as full-time residences. Similar laws are under consideration in other communities in Ohio's oil patch.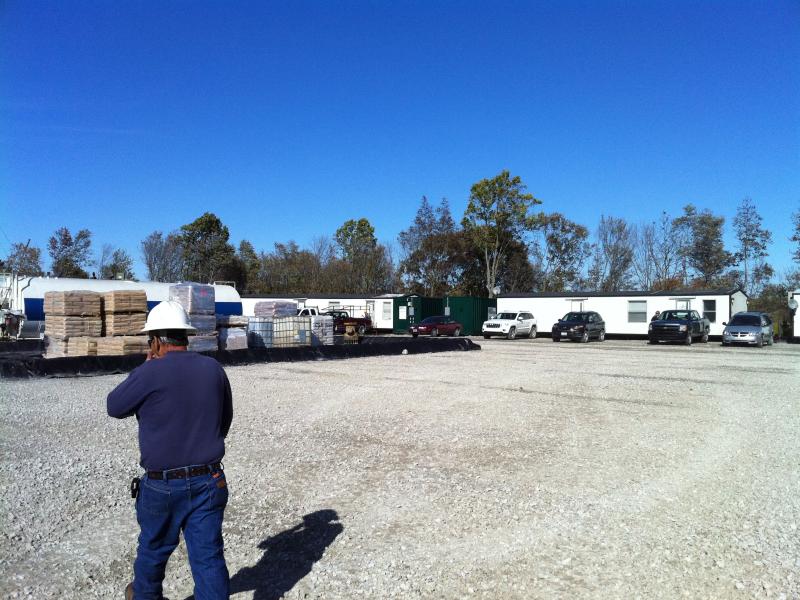 In Tuscarawas County, Uhrichsville Mayor Terry Culbertson says he and City Council are talking right now about RV homesteading.
Not so simple
He says it is important to recognize that there's not a lot available housing in the thinly populated areas where drilling is focused,
and to recognize, too, that local communities don't want to discourage workers from coming in.

"We're looking at all aspects of it. We don't want to keep these people out of the area. We want their economy — buying gas and groceries and what have you. But we have to be concerned with health issues."
Next up
Health and safety issues, especially regarding sewer and water services, are the common threads as towns and villages in the shale play try to deal with the proliferation of RV residences.
Uhrichsville council is expected to take up the matter at it's meeting Thursday.