The Cleveland-owned parks were leased by the state 35 years ago. But Ohio has had a hard time maintaining them and providing adequate safety forces. Cleveland Metroparks CEO Brian Zimmerman says he has been working with local and state officials for a year to find a formula that would make the takeover work.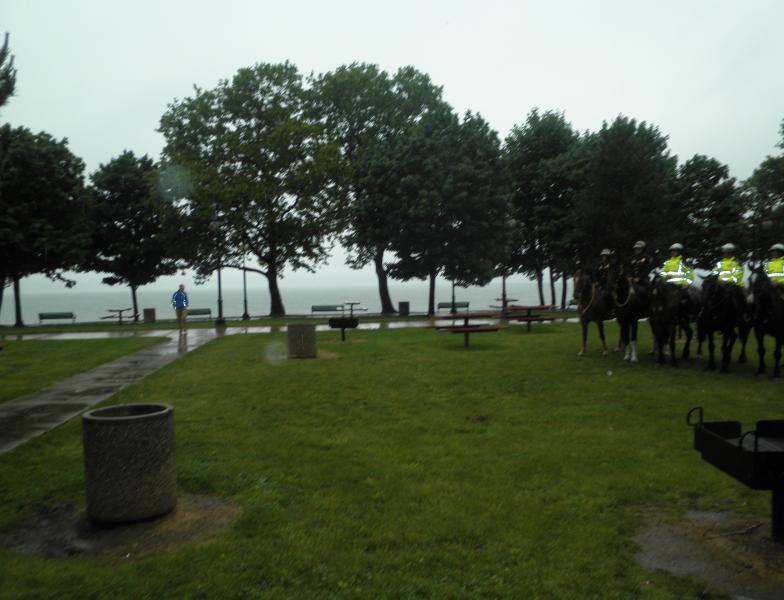 Newly created Lakefront Reservation:
Edgewater Park
E. 55th St. Marina
Gordon Park
Joining the Euclid Creek Reservation:
Euclid Beach Park
Villa Angela
Wildwood Park
"We have probably put on at least six public work sessions to go through the process of how these lakefront parks will be part of the Metroparks standard. We're laying out a very forthright capital plan to work on the infrastructure needs, and we're very pleased to be moving forward."
Zimmerman expects the annual cost of maintance and safety patrols for the lakefront parks to be between $2 million and $4 million. The Metroparks will lease the properties for a dollar a year for 99 years.

Euclid Beach Park is in Cleveland Councilman Mike Polensek's ward. "Safety and security, basic maintenance, it's something my constituents have long wanted. We've been advocating for it, writing letters and lobbying."
The deal was part of the state transportation and public safety budget signed in April. It allowed the state to break its lease with the city, and includes $14 million for the transition. The state has been having a hard time maintaining its more than 80 parks and is looking for ways to stretch its resources.