Loading...


Ohio



Friday, June 7, 2013




Goldfish mystery solved at Perry nuclear plant




While there was video surveillance of the area where the fish were found, regulations require anyone working there to wear a radiation suite. So it was difficult to identify just who may have been involved.


by WKSU's TIM RUDELL


Reporter
Tim Rudell
In The Region:
The widely publicized goldfish incident at Perry nuclear power station on the Lake Erie shore east of Cleveland may prove toxic to some careers. WKSU's Tim Rudell reports that a month-long investigation into what is now called a prank has several contract workers in hot water.
Nobody's facing charges because sneaking fish into the nuclear reactor area is neither against the law, nor a threat to the plant.
But, Perry owner First Energy is pursuing disciplinary action against two insulation inspection contractors who admitted this week to slipping in the fish in their lunch bags, as a practical joke.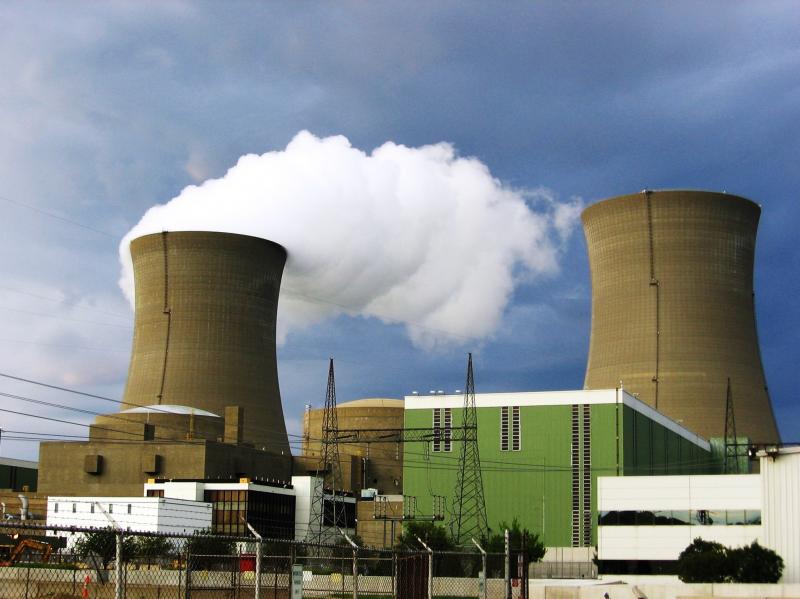 "While this incident didn't have any safety implications for the plant," says First Energy's Jennifer Young, "it certainly doesn't reflect the professionalism or standards of conduct we expect from both our own personnel and supplementary personnel that help us with the facility."

Contractors
The contractors, who haven't been publicly identified, are members of the International Association of Heat & Frost Insulation and Asbestos Workers. According to its national headquarters, the men could be expelled from the union, and banned from working in the nuclear power industry.

Four other contract workers reportedly knew of the prank but didn't report it. They too could face sanctions.

A thousand workers
The insulation inspectors were just a tiny few of the army of technicians and specialists who are called in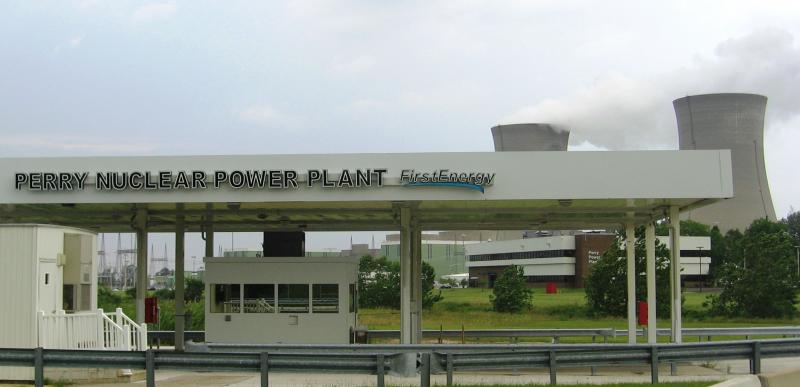 to inspect, repair, replace and upgrade facilities at the nuclear plant when it is shut down for refueling--as it was for two months starting in March. First Energy says the total number of workers coming and going to handle all of the procedures is approximately one thousand. And all are required to go through security checks, including passing by equipment that can detect traces of explosive chemicals.
---
---
---
Stories with Recent Comments