Loading...


Ohio



Monday, June 10, 2013




Shareholders may make more if there are two Timkens on the market



by WKSU's TIM RUDELL


Reporter
Tim Rudell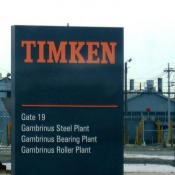 For now Timken operates both a world-leading bearing manufacturing division and a high-end specialty steel making division...to serve the bearing part of the company, and supply other companies and industries that need precision made, high-quality steel
Courtesy of tpr
Download (WKSU Only)
In The Region:
When the votes were tallied at the May 7th annual meeting of Timken shareholders fifty three percent said yes to at least examining the potential of spinning off Timken's steel making arm as a separate entity. The vote was non-binding but Timken Chairman Ward Timken, Jr. said after it that the company would figure out appropriate response within 45-days.
Now, thirty days later the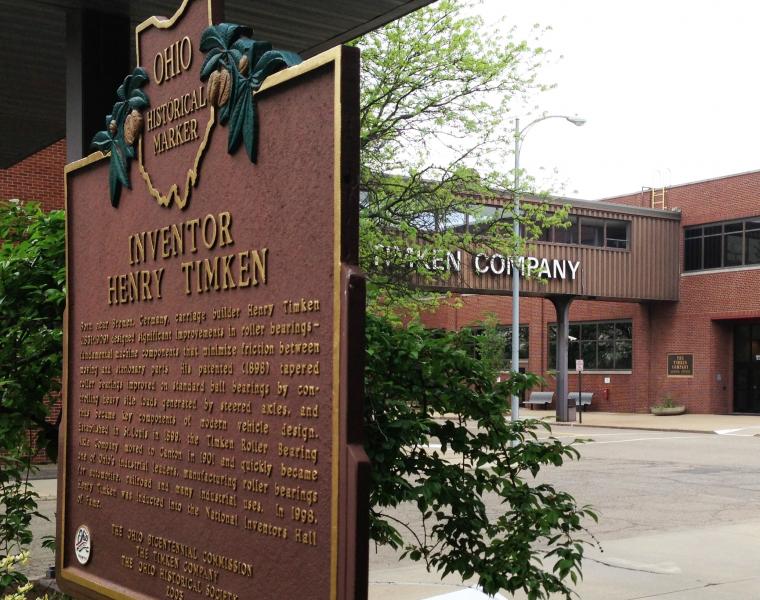 company has formed of a committee made up of all outside and non-family members of the board of directors to delve into the split strategy.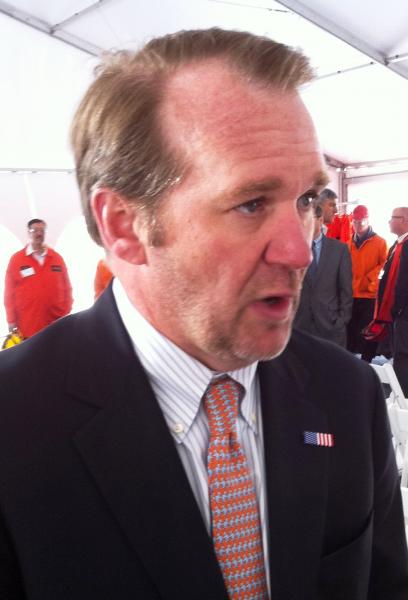 The Committee hired the investment banking firm of Goldman, Sachs to help with the evaluation, and a report is expected by the end of the third quarter.

The issue of carving away Timken's Steel Division as a separately traded company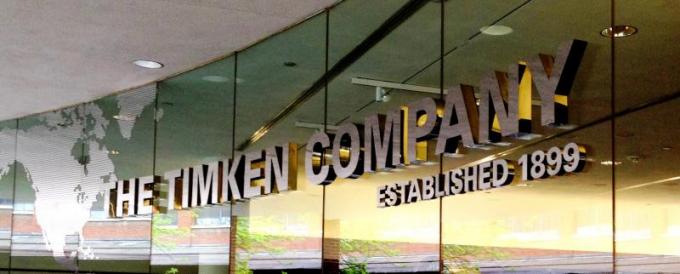 has been pushed by Relational Investors, an activist investor group, and it's partner, the California State Teachers' Retirement System-- together they own more than seven percent of current Timken stock.
---
---
---
Stories with Recent Comments