Lottery officials asked the state Controlling Board for money to renew the $57.2 million, two-year contract with Intralot, the Greek company that has been operating the Ohio Lottery since 2007.

But traditional lottery sales are down. Republican Sen. Bill Coley of Middletown says that's a reason to reconsider renewing the contracts.

"We've been growing at 6 to 8 percent per year, and now we're experiencing a 1 to 2 percent drop. And you anticipated a 5 percent drop," Coley says. "So pardon me if I don't seem really happy about that, but it's a huge dollar figure when
we sit and do the budget."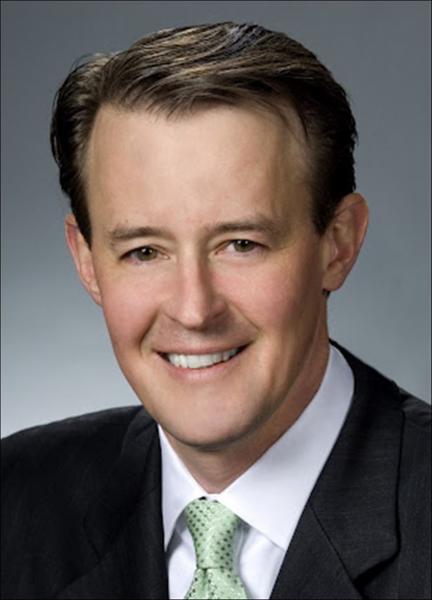 New lottery options
And Democratic Rep. Chris Redfern of Port Clinton says he is wondering why the Lottery is not trying to expand into new areas.

"Internet cafes, which are largely unregulated at least for the next 85 days till they sunset, the move to try to expand video lottery terminals into veterans halls and other kinds of facilities," Redfern says. "Is the Lottery(looking) ... into those opportunities to offset what is clearly lost revenue in traditional games?"
The Lottery's fiscal officer Greg Bowers says the Lottery anticipated a 5 percent drop because Ohio's four casinos are now all up and running and Lottery sales were hurt by the rise in internet cafes. A crackdown on those takes effect this summer.

But he says video lottery terminals at the racinos at two of the state's seven horseracing tracks, which are governed by the Lottery, has helped. Bowers says the Lottery is cautiously looking at ways to broaden its base.

"We're doing everything in our powers with the policy direction that we've been given to maximize our profits at this time," Bowers says,

Still record profits
Lottery officials say they are hoping for another record year of profits and for $2.7 billion in sales this year from 150 products at 10,000 retailers. That makes Ohio one of the top ten lotteries in the country.

When asked whether there are plans to privatize the Lottery, Bowers said he could not answer that question.

The Lottery may be able to branch out, but it will not be able to sell tickets online, if a provision in the House budget gets through the conference committee. The Lottery is on the clock to do something. The Controlling Board OK'd the contract request, but wants lottery officials to submit a report on changes that have been made six months from now.