Connectivity is the term urban planners use to describe efforts to make it easy and tempting for visitors and residents to walk from one venue to another, spreading their patronage around.

Today's opening of the convention center and later the attached Global Center for Medical Innovation, will bring thousands of visitors to town for medical and other conventions. They can spend their money at the nearby casino, Rock Hall, Playhouse Square, the East Bank Flats and other venues. And many more projects are set to open.

Smaller attractions along the way create effective connectivity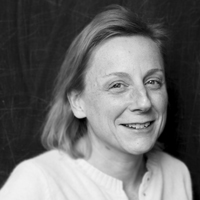 Terry Schwarz is director of Kent State University's Cleveland Urban Design Collaborative. The facility is on Playhouse Square, where a $16 million makeover is underway, including installation of a 24-foot-high chandelier above the street. During our four- block walk to Public Square, Schwarz talked about connectivity.
"People need to feel safe and they need to feel there's something worthwhile along or at the end of their journey. And good public transit options like we have here are part of making all these assets function as a larger network.
"The city's focus on connectivity has been positive, but more needs to be done, particularly for downtown's two major spaces, Public Square and the Malls, where the convention center is located. Though they're relatively close together, for most of Cleveland's history they haven't been connected. ... I know that is being worked on."
A few minutes later we arrive at Public Square, a central point between the convention center and the casino. I asked Schwarz what would entice a visitor to make the trek from those venues to other downtown attractions.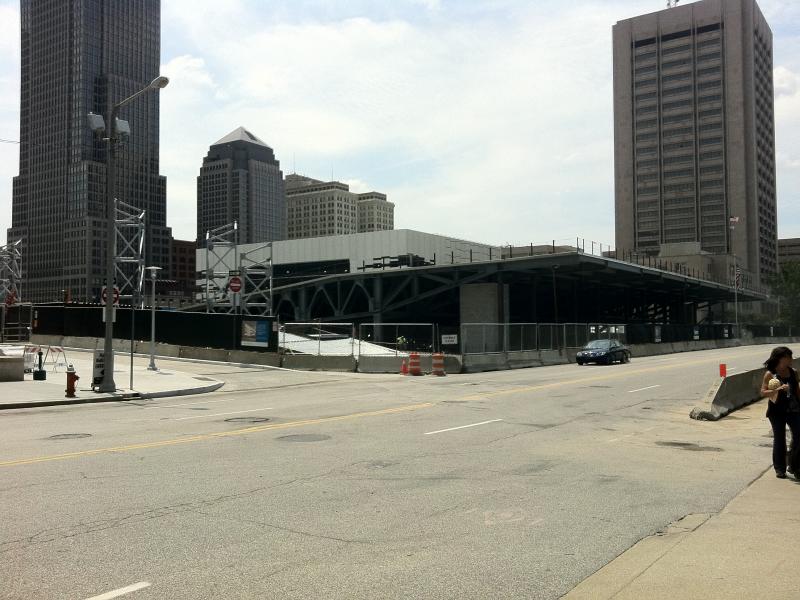 "They are not that far apart, but distance is all about perception. And if you have interesting things along the way, people will walk further. But if it's perceived as a big expanse without anything in between, they won't. New York is an example of a city where you can walk for miles and there's always something interesting. And people there walk long distances.

"Street-level retail is a good thing to keep people moving. The distance between Public Square and Playhouse Square is only a few blocks isn't much, but there isn't much connectivity. Maybe people on Public Square will see the giant chandelier on Playhouse Square and walk down there to check it out."
The convention center is expected to be the major crowd generator
Other projects downtown include renovations to Public Square, a pedestrian bridge linking downtown to the lakefront and a hotel connected to the convention center to be built on the old Cuyahoga County Administration building site.


Dave Johnson is spokesman for the convention center. He says the facility's opening will generate plenty of traffic for downtown's other attractions.
"The first major event is the National Senior Games starting July 19, which will bring 35,000 people here from outside the region. It's expected that they will spend $35 million here. And we expect 250,000 to 350,000 visitors to come to the convention center each year. Most of them will be from outside the county, and they'll spend their money here."
As more visitors and money come into the city, more smaller attractions to keep people walking between the major venues are expected to fill in the vacancies.