Attorney General Mike DeWine's February report on the police pursuit said it was a "systemic failure" of the Cleveland Police Department. The report put most of the blame on supervisors for letting the situation spiral out of control into a nearly half-hour chase involving more than 100 officers. The chase ended with police firing nearly 140 bullets that killed Malissa Williams and Timothy Russell.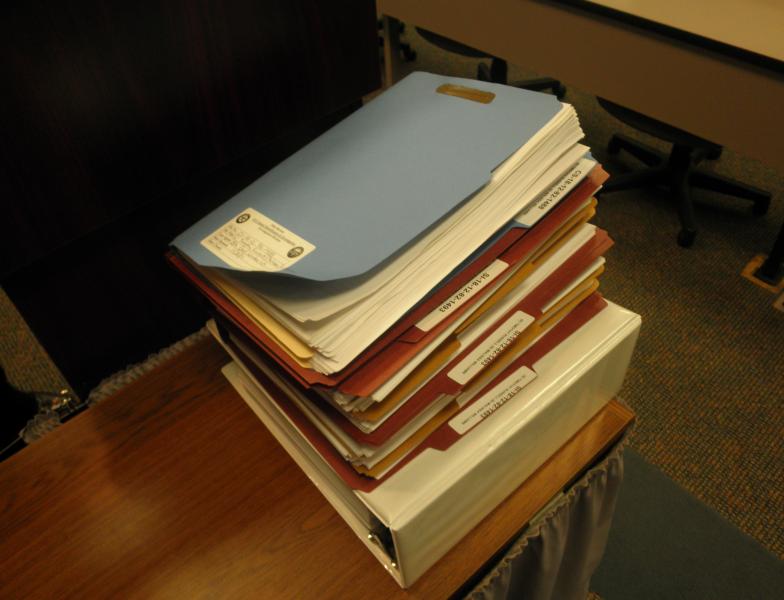 Mayor Jackson contends that making the report public before the legal process is complete makes it hard for Cuyahoga County's prosecutor to press charges if necessary against the 13 officers who fired the shots.

'We were very careful'
The prosecutor's office is not commenting. DeWine says he released the report to keep rumors from developing in the community about the incident. And, he says the report should not impact the prosecutor's job.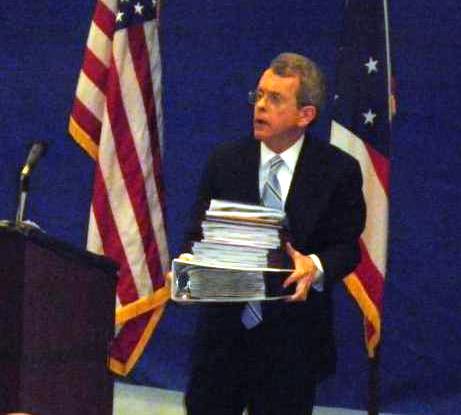 "My job was not to determine whether or not anyone was guilty of a crime; that's up to the prosecuting attorney. So we were very careful not to reach the ultimate conclusion. I guess I really don't understand the mayor's comments. My job was to report the facts as we saw them."
Jackson made his comments during an interview he set up with reporters from the Call and Post newspaper and Cleveland television stations WKYC, WOIO, and WJW. The mayor's spokesperson says those reporters are ones the mayor has had extensive discussions with over the last few months about the attorney general's report.

This week, the city concluded an internal disciplinary review of police supervisors involved in the chase. One was fired, two were demoted and nine others were suspended. A disciplinary review is now underway for the 104 patrol officers involved.