Loading...


Government and Politics



Monday, June 17, 2013




Budget committee seeks compromise on taxes and education funding




Democratic State Sen. Tom Sawyer holds out hope that Medicaid expansion can be part of the compromise before June 30 deadline




Story by

GRACE MURRAY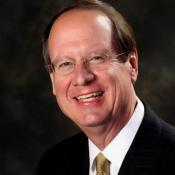 Ohio State Sen. Scott Oelslager says job creation should be one of the focuses of the budget.
Courtesy of The Ohio Senate
Download (WKSU Only)
In The Region:
Education funding and tax cuts are two of the main issues a six-member committee will tackle tomorrow as they begin work on the final blueprint for Ohio's budget. Republican Scott Oelslager is a member of the conference committee negotiating differences between the House and Senate versions. The Stark County Senator expects the committee of four Republicans and two Democrats to compromise on a budget that spurs job growth.
"Where we want to land is at a bill that is job creative," Oelslager says. "One that would allow for job creation in Ohio and provide workforce development through our education institutions. [But] it's too early to tell what may be scrapped and what may be kept because we are just starting the process."
Democrat Tom Sawyer says the goal of the committee is to create the best possible budget, not to focus on cutting particular areas.
But Sawyer says the committee is going to pay close attention to education and tax cuts.
Other options:

Windows Media
/

MP3 Download
(0:19)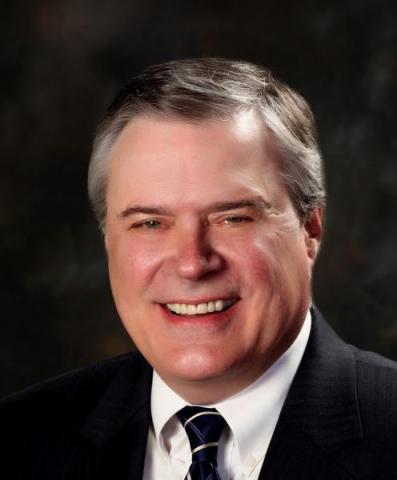 "An enormous attention will be paid to both elements, Sawyer says. "To where the money comes from, how much there will be, and how we will be spending it, and since it's the largest portion of the amount spent will be grounded in education, we'll pay very close attention to that."

Sawyer says he hopes the committee will also take up Medicaid expansion as part of a budget compromise. The expansion was stripped from the Governor's original budget proposal. The committee needs to finish its work on $62 Billion, two-year spending plan by the end of the fiscal year on June 30th.
---
---
Stories with Recent Comments