The Office of Budget and Management estimates Ohio will collect $709 million more in tax revenues than the original forecast. But Budget Director Tim Keen says after payments to the federal government for unemployment benefits, transfers to the rainy day fund and other expenses are covere, the state will have only about $397 million extra to do more tax cuts or spending.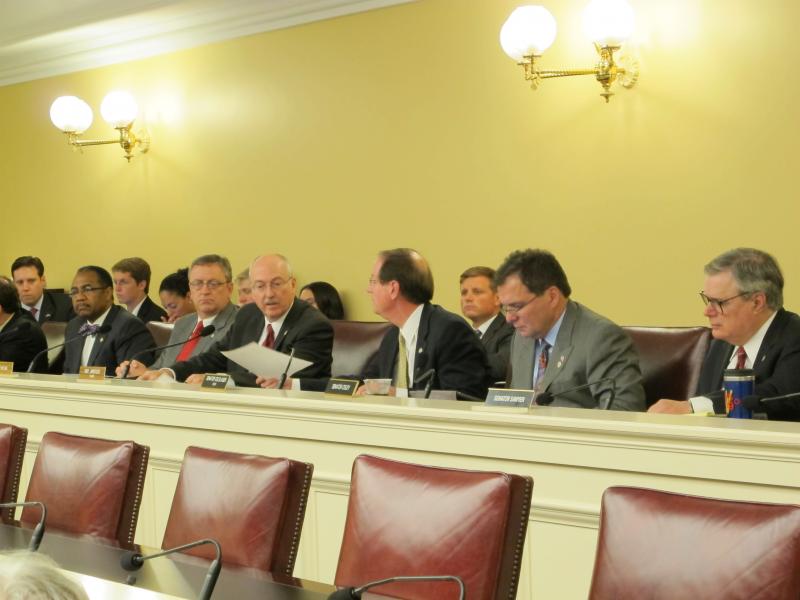 "We will have to carefully review the policy choices that we make in order to ensure that we maintain an appropriate structural balance," Keen says.
The House budget includes a 7 percent income tax cut, while the Senate version has a 50 percent tax cut, but only for small businesses. Conference committee co-chair Ron Amstutz, a Republican of Wooster, says the warning from Keen was understood.

"It's going to be probably a more modest package than simply adding the two (House and Senate tax cuts) together," Amstutz says.
Amstutz hopes the committee will have recommendations early next week. The deadline for the new two-year budget to pass is July 1.