Loading...


Environment



Thursday, June 20, 2013




Ohio's Supreme Court to weigh in on local vs. state control over fracking


It's a big case for both local communities and energy explorers

by WKSU's TIM RUDELL


Reporter
Tim Rudell
In The Region:
Ohio's highest court is entering the legal fray over "home rule vs. fracking." WKSU's Tim Rudell has more on the Ohio Supreme Court deciding to hear an appeal in a potentially precedent-setting northeast Ohio case.
Cities, townships and villages in Ohio have no say in oil and gas drilling in their communities. That's the upshot of a 2004 law passed in the General Assembly stripping local jurisdictions of authority over drilling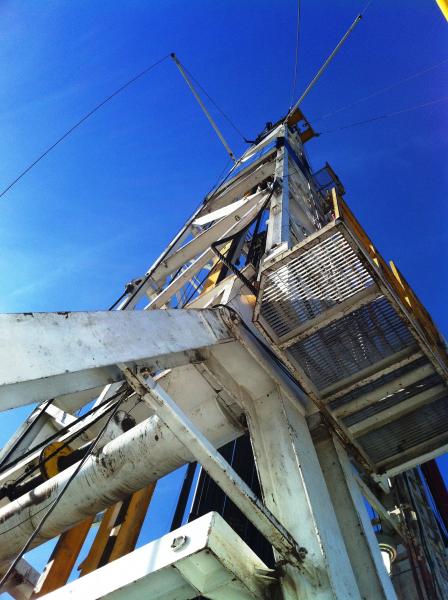 and giving control to the state's Department of Natural Resources.

Sponsors of the bill said they wanted to prevent a potential maze of local rules from getting in the way of energy exploration in Ohio. And early this year, in a case involving the Akron suburb of Munroe Falls and an energy company wanting to develop a site there, Ohio's 9th District Court of Appeals said the law means that even traditional home-rule laws covering zoning, road use and the like are unenforceable if they impede drilling.

Back and forth
Munroe Falls had stopped Beck Energy of Ravenna from boring a well in town in 2011, saying the company didn't get permits or follow city rules for construction. The case went to Summit County Common Pleas Court where Munroe Falls prevailed. But that decision was substantially reversed on appeal.

Now, the Ohio Supreme Court has agreed to hear an appeal of the appeal. No date for that has been established yet.
---
---
---
Stories with Recent Comments