Loading...


Economy and Business



Friday, June 21, 2013




Private investors spend to keep Cleveland development moving




Greater Cleveland Partnership plans to use the money for "catalytic" projects


by WKSU's KEVIN NIEDERMIER


Reporter
Kevin Niedermier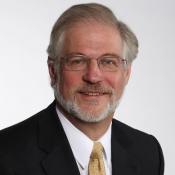 Greater Cleveland Partnership's Joe Roman says past successes make it easier to interest investors.
Download (WKSU Only)
In The Region:
Some private Northeast Ohio organizations are showing confidence in Cleveland's momentum by investing in the development boom.

Corporations, banks and private universities recently committed $30 million to the Greater Cleveland Partnership, the area's chamber of commerce. The partnership's president, Joe Roman, says the funds are for his organization's real estate investment division which has poured more than $200 million into projects.
"We have a track record of investing in real estate for over 20 years. So we took this opportunity over the last two months to raise an additional $30 million from our corporate members. We plan to invest those dollars in catalytic projects like Flats Eastbank II, more downtown housing, and more housing and infrastructure around University Circle."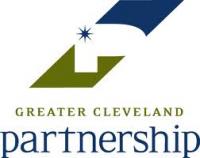 Roman says the program's private funders have seen good return rates on previous investments, and that makes the fundraising much easier. Some past projects the Greater Cleveland Partnership has invested in are the Gateway sports complex, Playhouse Square redevelopment and the Rock and Roll Hall of Fame Museum.
---
---
---
Stories with Recent Comments