Loading...


Government and Politics



Friday, July 5, 2013




FBI says hackers don't seem to have been after money




City leaders staying in touch with federal investigators


by WKSU's TIM RUDELL


Reporter
Tim Rudell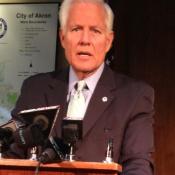 Akron Mayor Don Plusquellic answering reporters' questions about the status of the investigation into the data theft
Courtesy of TPR
Download (WKSU Only)
In The Region:
The FBI is still at it…investigating the hacking of some of the City of Akron's computers. The cyber attack was first reported May 16th. WKSU's Tim Rudell has the latest on the case
Data security compromised
Hackers stole the Social Security and bankcard numbers of about thirty-five thousand Akron residents from City of Akron data bases in mid May and then posted the information on an open website.

Overseas origin
A self-proclaimed anarchist group based in Turkey--Turkish Ajan--claimed responsibility. U.S. authorities moved quickly to shut down the site carrying the Akron data and the FBI launched an investigation.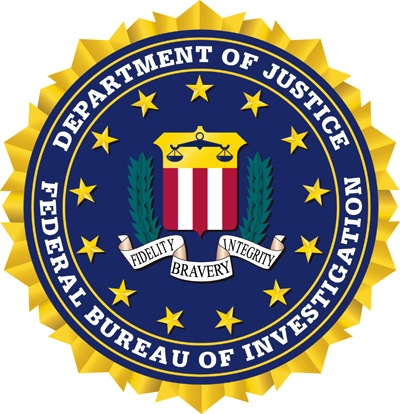 Akron Mayor Don Plusquellic says he has been getting updates from agents. "I'm going to repeat a little bit of what the FBI said to us that I can repeat. There are two groups that hack: one that just likes to take credit, and embarrass the U.S; the other you may not know about it for a year while they're amassing all the information they can gather, and then they'll steal the most money they can. But, there's no indication this group stole any money…which is why the FBI—and this is hard for me to take--said, we're lucky."

Credit agencies respond
Plusquellic also said three national credit reporting organizations have agreed to waive their usual fees for doing credit freezes for victims of the Akron hacking. The city of Akron website has details and links regarding the credit freeze process.

Other hacking attacks
Turkish Ajan also claimed responsibility for more than a dozen other cyber attacks within a few weeks of the Akron incident. Targets of the hackers included the Akron-Canton airport; data bases of the city of Lansing, MI; police department computers in Mobile, AL; several major corporations; and some department of defense administrative sites.
---
---
---
Stories with Recent Comments