Loading...


Environment



Saturday, July 13, 2013




Cleveland Botanical Garden marks 10 years of the glasshouse




It nearly doubled the garden's footprint, and made it a year-round destination


by WKSU's KABIR BHATIA


Reporter
Kabir Bhatia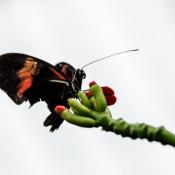 Newly hatched butterflies are released from their chrysalises every day at 2 p.m., including this Sunday when there will be free admission to celebrate the glasshouse's 10th anniversary
Courtesy of R. Susteric
Download (WKSU Only)
In The Region:
On Sunday, the Cleveland Botanical Garden will offer free admission to celebrate the 10th anniversary of a project that transformed the gardens into a year-round destination. WKSU' Kabir Bhatia reports.

It doesn't sound very appealing to visit a garden in the middle of an Ohio winter."We would have programs and a library and things like that."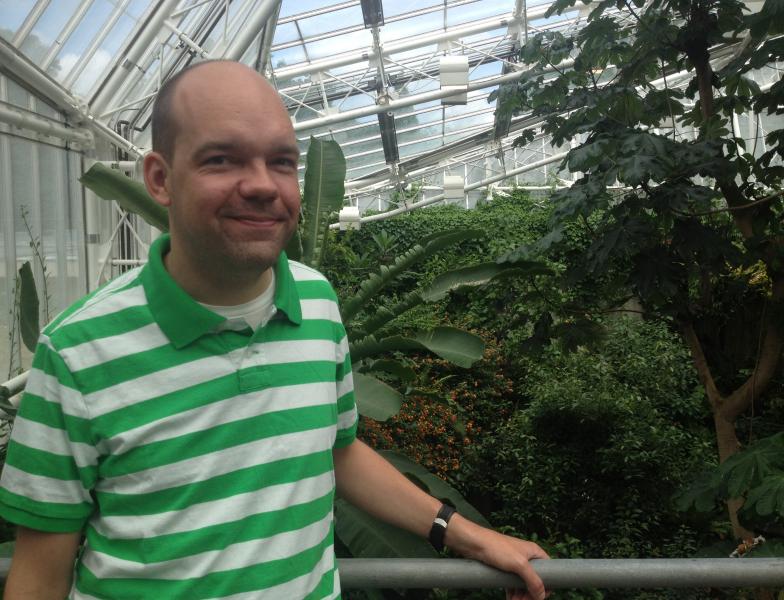 That's Tom O'Konowitz, spokesman for the Cleveland Botanical Garden, describing winter life there "PG"- "pre-glasshouse." But since the glasshouse opened, he says the garden "can be just as busy on a February day as we are on a July day."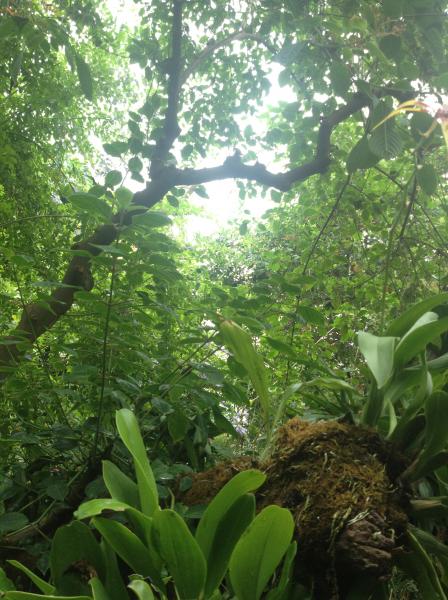 When the Eleanor Armstrong Smith Glasshouse opened in 2003, it nearly doubled the footprint of the gardens to 10 acres. Tucked away at the mouth of University Circle, near the Museum of Art and the Natural History Museum, it caught the eye of Brant Miller, visiting from Dayton.

"We were driving past and I thought, 'We have to go give it a look.' I've been to the one in D.C., which is fantastic, and this is on-par with it."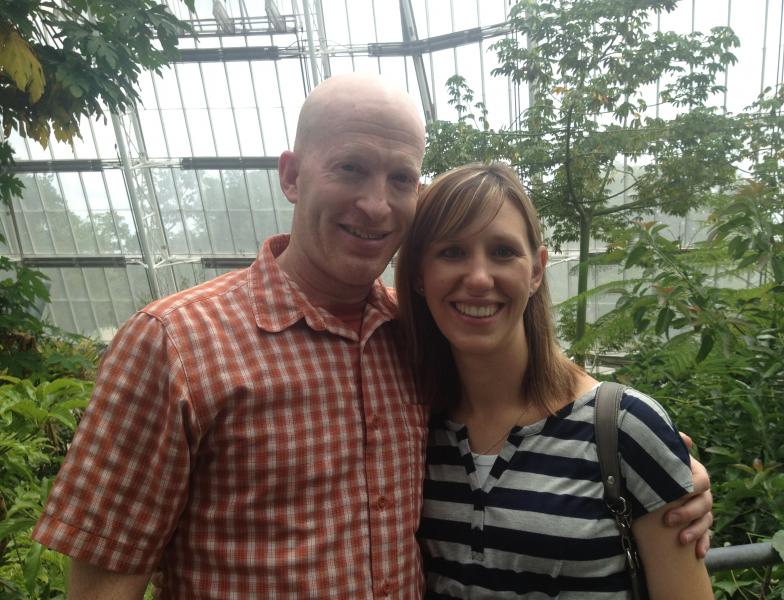 Two ecosystems
The Costa Rican rainforest and the desert of Madagascar are in separate wings of the glasshouse. 

There's spiny baobab trees, thick foliage that blocks out the sun in parts, and rocks and a waterfall that seem to attract every shutterbug in the building.

The glasshouse is named for an early supporter of the 83-year-old botanical garden, and it's made of 3,400 pieces of glass and 369 tons of steel.

Flying away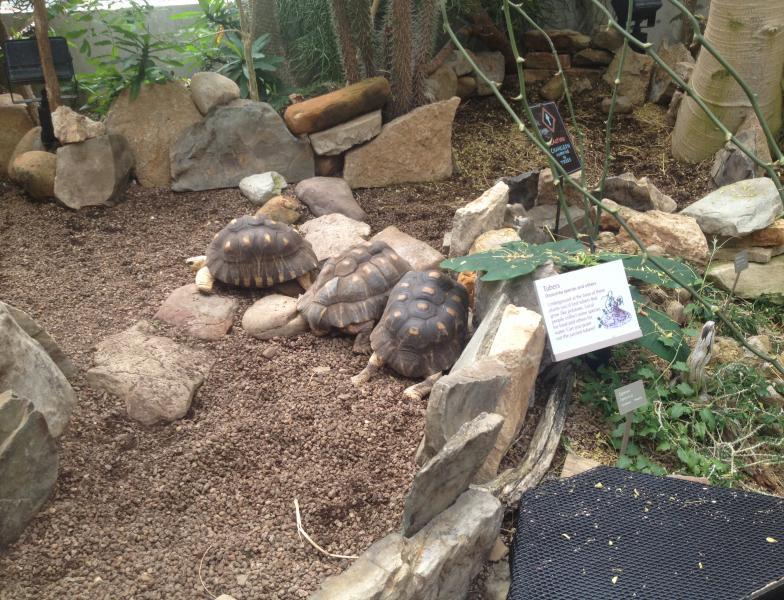 Fourth-grader Alli Lammert is one of the one million people who have visited in the past decade. She wanted to see the leaf-cutter ants, radiated tortoises and the butterflies.

"I've seen them eating fruit and flying around all over the place."

Newborn butterflies are released from their chrysalises daily at 2 p.m. That, along with free admission and meet-and-greets with the horticulturists, are highlights of the Cleveland Botanical Garden's glasshouse anniversary celebration this Sunday. 

---
---
---
Stories with Recent Comments