The Ohio Department of Job and Family Services reports the jobless rate rose to 7.2 percent in June with the loss of 12,500. Economist Ken Mayland of Clearview Economics in Cleveland says there's an underlying trend in the job numbers that could spell more trouble for job-seekers: Businesses are increasingly offering only part-jobs.
"There is no question that the split of jobs between full-time and part-time (in recent months) has been somewhat tilted towards part-time employment," says Mayland.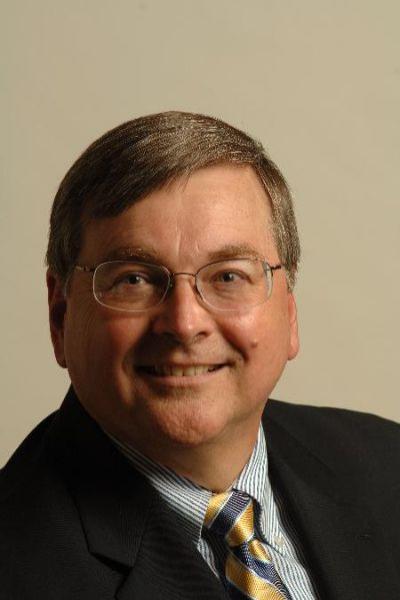 Mayland cites national figures for job creation in June as evidence of the trend.
"There was a more than 300,000-person increase in the number of persons working part-time for economic reasons. And that 300,000 increase was greater than the total increase in household employment," adds Mayland.
National trend, as well as regional
And Mayland says that trend toward part-time employment is evident in every region of the country. In Ohio, the Bureau of Labor Statistics estimates 413,000 Ohioans are looking for full-time work. They include Bobby Crawford and Mohamed Osman of Columbus.
"Lot of competition out there," says Osman. "There's too many people out here looking for work."
Crawford agrees. "It's terrible all the way around. I was 17-year executive chef before this. There's just nothing out there."
Crawford says he's been applying for chef jobs for the past year and a half and he now gets a wider range of rejections from potential employers.
Reasons for rejections vary
"You're too qualified. We're looking for somebody more in the college area. You're too old for this job. You have too many tattoos. Just odd answers that you don't expect to hear," says Crawford.

As a result of the repeated rejections, Crawford says he's turned to temporary and part-time gigs.
"I have to string jobs together. I'm a single dad. So, it's just, everywhere I turn, I've got to make money somehow.
Crawford says says he makes what money he can by working jobs such as landscaping or anything else people might need done around a house house.
Despite the transitory nature of his jobs, Crawford is counted as employed. Mayland says the headline unemployment rate of 7.2 percent hides what he calls the rate of underemployment, which he says brings the unemployment rate closer to 14 percent.
Mayland says the so-called "fiscal cliff," the federal government sequester and the roll-out of the Affordable Care Act have all played a part in keeping economic growth for the first six months of 2013 at about 2 percent. He says that's not enough growth to gin up the hiring of full-time workers. Mayland predicts slightly better economic growth for the remainder of 2013.