If a same-sex marriage amendment is on the ballot next year, it will be there on the 10-year anniversary of the approval of an amendment that defined marriage in Ohio as between only one man and one woman.
Ian James heads FreedomOhio, which had pushed the amendment this year and now for the 2014 ballot. He says polling trends show a move toward support and many activists are tired of waiting.
"For a lot of folks, it's a matter of 'We've got to do (it).' We've got to put this together. There's a fierce urgency of now."
Timing is everything
But the state's leading LGBT-rights group, Equality Ohio, is much more cautious about the timing – and about its support of an issue next year.
Executive Director Elyzabeth Holford says activists will get "one shot at this." She says winning a same-sex marriage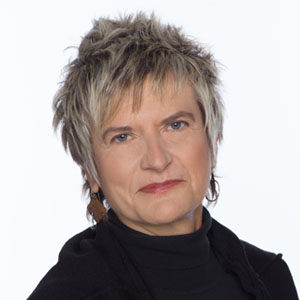 campaign takes polls showing 51percent support, a strategy to turn out supporters and to combat opponents, and lots of planning. And Holford says organizations can't be pressured into supporting a campaign when it doesn't appear to be a winner, especially with the hopes of same-sex couples in Ohio and the expectations of people around the nation on the line.
"I was sort of vilified in the press for a while because I wouldn't sign on to (a) 2013 (campaign). Well, 2013 was unrealistic. It was an arbitrary date to set. I'm not saying 2014 is arbitrary – there's potential for 2014. But we need to not just do our homework, but have our boots on the ground."

And money is everything else
The other thing any winning campaign needs is money. James says there's plenty of time to raise the many millions it will take to win.
"People are running for governor right now, and they're going to be running for the next 16 months and have the time to raise that kind of money. And we have that time to raise money as well."
Holford says $9 million was spent on a losing same-sex marriage campaign in Maine – a state with a tenth of the population of Ohio.
"If you take that cost-per-person in that population, that's $6.69 per person," she told James, who counters, "That's not the way you buy TV in Ohio."
Holdford acknowledges the parallels aren't perfect, "but I'm just saying it's a good example of what was spent in a state with a population of that size."
As for whether Equality Ohio will campaign for the amendment if it's actually on the ballot next year – Holford talks about the necessity to achieve and hold a 51 percent support rate in polls, "so we know that we can achieve that and hold that."
James was singled out by national gay-rights activists last month as being an outlier and pursuing this campaign for selfish interests.
James says he and his husband have given $450,000 to the campaign and are its largest donors – and simply want their union and others to be recognized by the state.