Championship Week
Go to Derby Downs next week and you'll see open-wheel racers from around the world; and one that can top 200 miles an hour.
New
First Energy Soap Box Derby has a new deal with INDY/CAR, parent of the Indianapolis 500. Starting with Derby Week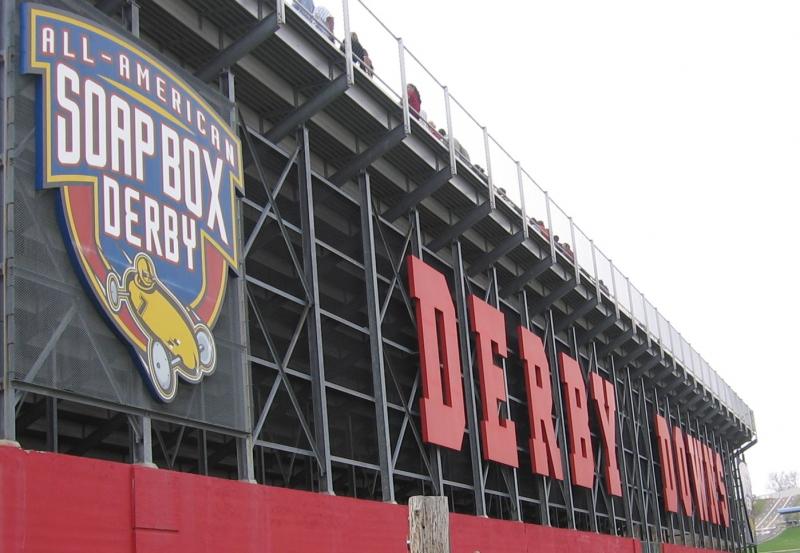 2013—so, starting Sunday—the gravity racers will sport INDY/CAR logos. And INDY/CAR will promote the Derby at races and on its network.
Very fast
To kick off the relationship, which was two years in the making, an actual competition Indy car will be on display at Derby Downs. And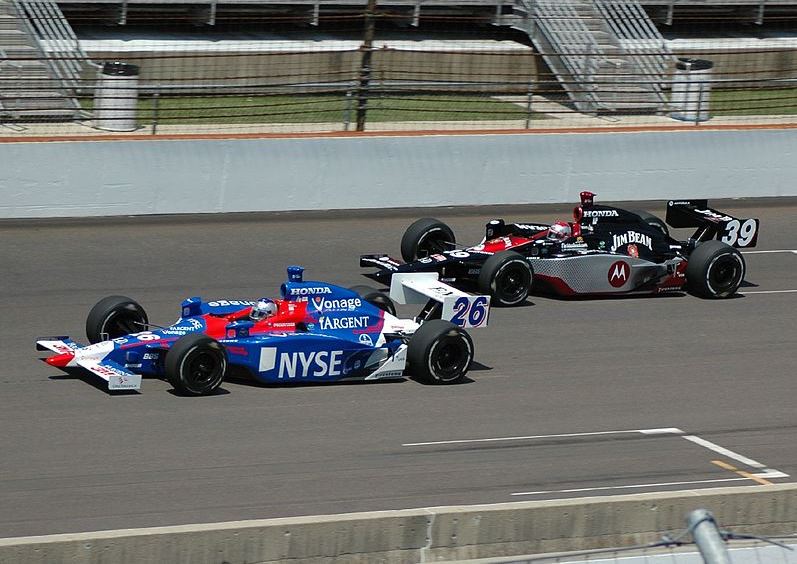 Derby President Joe Mazur says the INDY/CAR partnership can help in a lot of ways. "We are hoping it will help bring in other sponsors." He says earlier in the week another large sponsor did come forward. Although he can't announce who it is yet, he confirmed that it is a major area company.
New start
Derby Week gets underway Sunday morning with the parade of champions in downtown Akron, followed by a 5-K run.