The plea deal ensures Ariel Castro receives life in prison without parole, plus at least 1,000 years. He forfeits all his assets and is never allowed to see the 6-year-old daughter he fathered with one of his victims.

It also means the trial that was set to begin Aug. 5 is off. That spares Amanda Berry, Gina DeJesus and Michelle Knight from reliving their ordeal in court, something they wanted to avoid.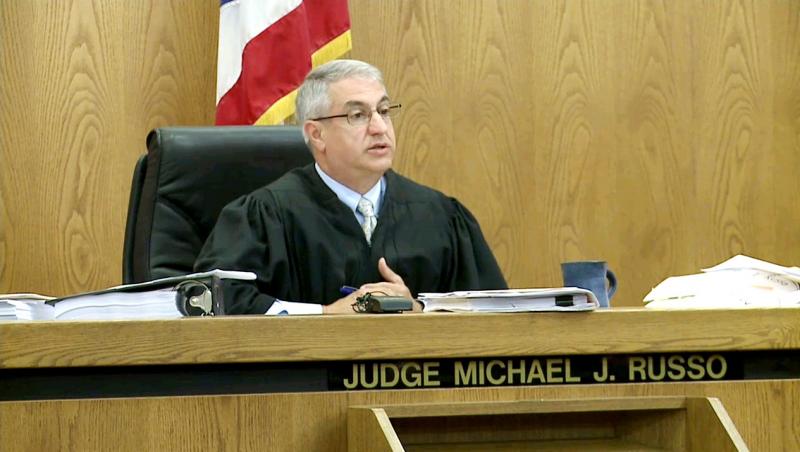 During the hearing, Castro wore glasses for the first time during any of his appearances. This time he held his head up and looked at the judge instead of staring down as he pleaded guilty to 937 of the 977 charges against him. Cuyahoga County Common Pleas Judge Michael Russo read the charges, some individually, but many grouped into categories, and he periodically asked Castro for a plea.

Castro answered guilty to all of them, but objected several times to being termed a violent sexual predator. And he offered reasons for his behavior.
Castro claims pornography addiction and child abuse drove him
"I'm very good at reading and spelling English, but I can't comprehend it because my addiction to pornography and my sexual problem has really taken a toll on my mind."
Castro also began saying he was abused as a child, but the judge stopped him and said he could state his case during next Thursday's sentencing. The deal hinged on the defenses' demand that prosecutors would not push for the death penalty. After the more than two-hour hearing, Cuyahoga County Prosecutor Timothy McGinty said Castro is a fraud, and that will be revealed Thursday when all the evidence and expert testimony is presented.
Prosecutor on the true Castro
"He's a coward and nowhere near the truth. He's in his own world, and it's not a world of remorse or regret. He only feels sorry for one person and that's himself, the rest is an act. This thing that he can't read because of his addiction to pornography, I've got to see the expert that backs up that concoction."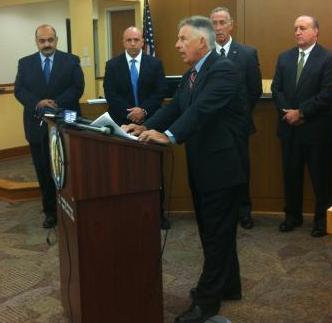 McGinty says Castro's three victims will be represented at the sentencing hearing, though they won't be there in person. He praised the women for outlasting their captor through bravery and helping each other out during their ordeal.

In a written statement, Berry, DeJesus and Knight expressed relief that a deal was reached and the legal process is nearly over. They repeated their request that the public respect their privacy as they heal.

Some Clevelanders wish Castro received the death penalty
In the west-side Cleveland neighborhood where Castro held the women hostage in his home, resident Carmella Kennedy said she wishes Castro had received the death penalty. But she says there is still something to be grateful for.
"I think the neighborhood was a tight, family neighborhood, and he broke the hearts of many. But at the same time, I think there was a sense of relief, just the fact that they actually made it home. That was an amazing and beautiful thing."
The plea deal stipulates that Castro's house and two abandoned houses next door, will be razed by the end of next month at Castro's expense. The community members can then decide how the vacant lots will be used as that neighborhood heals.