Dallas was ahead of Miami all night – leading 17-3 at the half. But the game turned out be a close one, with a final score of 24-20, and a lot of stats that say Miami could have won it.
But this was a Hall of Fame game, a fifth-preseason matchup for the teams that play in it, and one far more likely to give playing time to backups. It's also a game outshined by the pre-game show, when returning Hall of Famers are introduced.
This being the hall's 50th anniversary, the list was a bit longer than in many years.
And after the Miami and Dallas players were introduced, they stepped to the side to honor the seven newest members of the hall: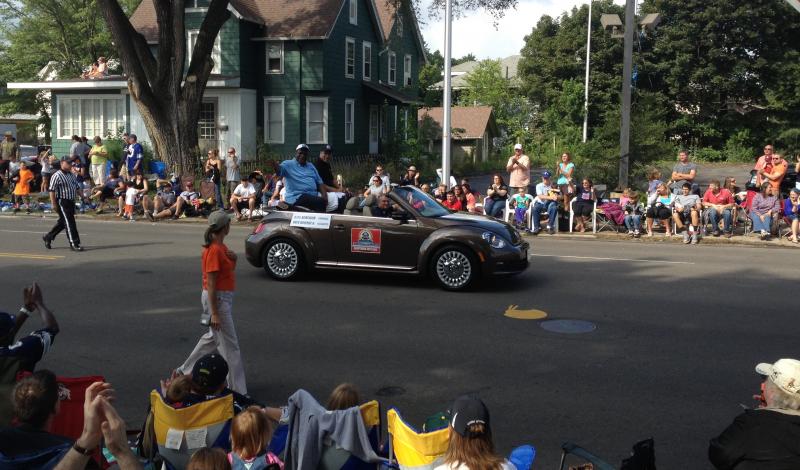 Larry Allen, Cris Carter, Curley Culp, Jonathan Ogden, Bill Parcells, Dave Robinson and Warren Sapp.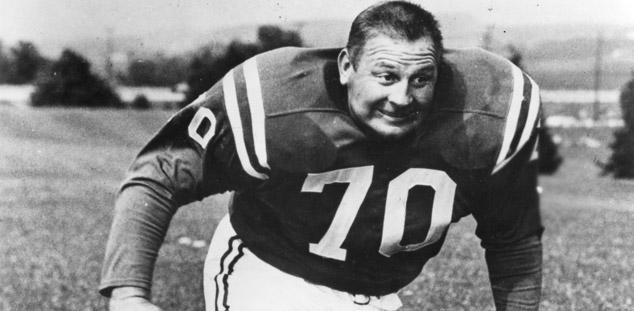 The pregame also included moments of silence for Hall of Famers who died since the last enshrinement, but word came too late that Baltimore Colts star Art Donovan, had died at age 88, less than hour before the game began.

Here's a link to NFL Films in-memoriam video:
http://www.nfl.com/videos/nfl-hall-of-fame/0ap2000000225631/In-memoriam