This means
...that the U.S. Commerce Department will go ahead with an investigation requested in June by a group of American steel pipe manufacturers, including Vallourec Star in Youngstown and U.S. Steel in Pittsburgh.

Interested Parties
The United Steel Workers Union joined with manufacturers in the request. International Vice President Tom Conway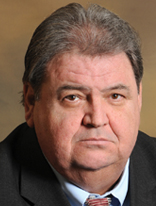 says making steel tube involves a great many union members. And more. "The Country and the Steel Industry have invested a lot in recent years in steel pipe manufacturing in the expectation of having a healthy market. And we have a right to not have that taken away by unfair foreign competition."
Next
A determination of whether "countervailing duties"—to offset foreign government subsidies--should be placed on the suspect imports will come in September. A decision on more aggressive "anti-dumping" duties—imposed when a foreign company is selling goods for below the actual cost of production—is likely in December.

In 2009
...the Commerce Department put countervailing duties on steel pipe from China. At the time, executives of Vallourec Star said the move would solidified their French-based parent company's decision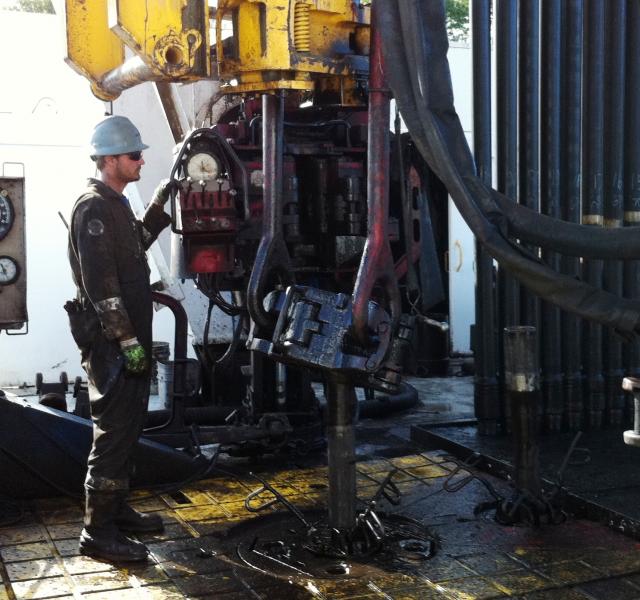 to commit nearly a billion dollars to building new tube-making plants in Youngstown...which are now open.
Hot topic
Just a week before the U.S. International Trade Commission's decision here, a trade flap over duties on steel tube imports came to a head between China and the European Union. China has for some time been putting tariffs on steel tubing shipped there from European manufacturers. Now the EU is asking the World Trade Organization to require the Chinese to stop.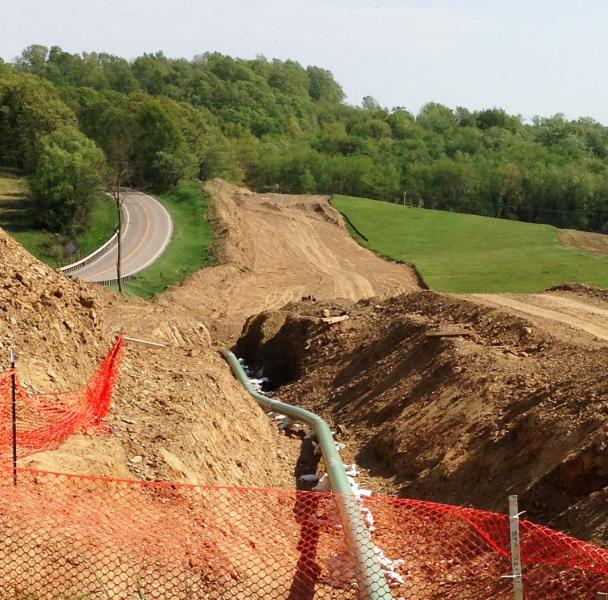 Driving force
The shale drilling boom in many parts of the world, but especially in the North America and China, is driving an unprecedented demand for steel pipe. And, in the Marcellus and Utica Shale plays in Ohio and Pennsylvania, the availability of pipe, particularly for infrastructure construction for what in the gas & oil industry is known as the "mid stream," has become a major logistical issue.