By city standards, it's a pretty small investment. By health officials' measures, it's potentially huge.
Canton City Council OK'd a $20,000 contract with a national group to work with a local group to figure out why so many babies – especially in Ohio's urban areas – are dying. The Ohio rate is 7.7 deaths for every 1,000 births. And Jim Adams says there's a lot of human pain in those numbers.
The really sad part about the rates is that while, generally national rates are improving, in Ohio that trend is actually getting worse. … But the real tragedy of the story is the disparity of birth outcomes between white children and African-American children. In Stark County, African-American babies are dying at a rate almost three times more often than white babies."
Big issues and closer to home
He says the reasons may include the obvious: poverty, education, health care. But the focus of the project is to dig deeper to potential root causes within the Stark community.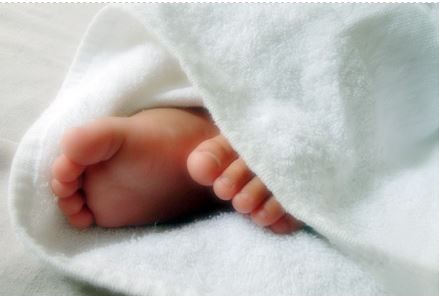 "There are some suggestions that unless a community really examines the role that racism plays in their community in setting up these biases that we're never really going to improve these rates."
Adams acknowledges that three years in a health study is not very long. But three years in a mother and child's life is huge. So the community is trying to address short-term, as well as long-term solutions.
"We're going to be challenged to look at things like poverty, jobs, economics. … But we're going to have to start doing something (before the end of the study) if we're going to make some long-term, lasting improvement in the community."
That includes supporting projects such as "centering pregnancy," in which a group of women schedule their prenatal visits together and will likely continue their informal support group after their children are born.
The state of Ohio has set up the Ohio Equity Institute to work with nine urban areas to reduce infant mortality. The contract Canton council approved with the National Organization for Urban Maternal and Child Health Leaders, which will provide training and consultation for the project.
Adams notes that the only state with a worse mortality rate than Ohio for African-American babies is Indiana.