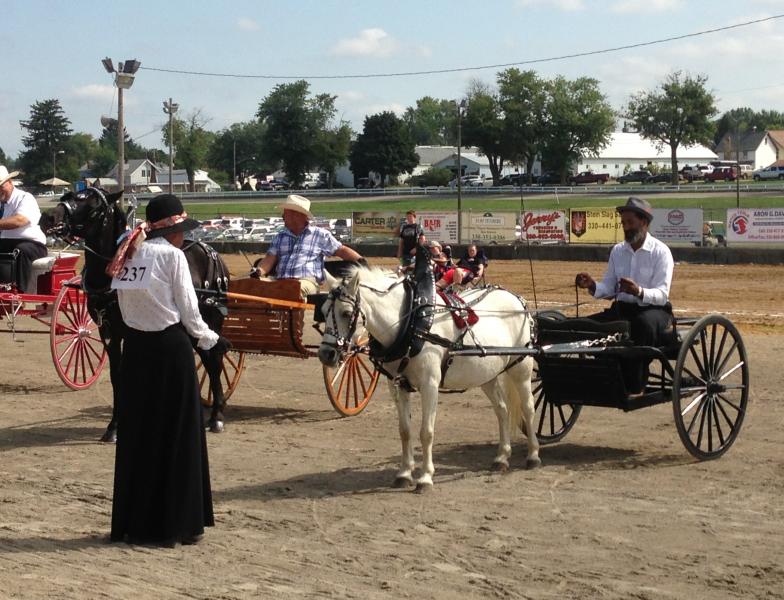 In front of the grand stand at the Stark County Fair, the horses – from bedecked ponies to majestic draft horses – compete. But under the grand stand at the Stark County Fair, politicians and political parties man their booths, and hear people out on topics ranging from health care to taxes.
Syria gained their attention this weekend, beginning with President Obama's pleas that Congress authorize military strikes and his administration's insistence that the Syrian government used sarin gas to kill some 1,400 people including hundreds of children.
The fact that it was sarin gas was especially chilling to Larry and Valerie Hertle.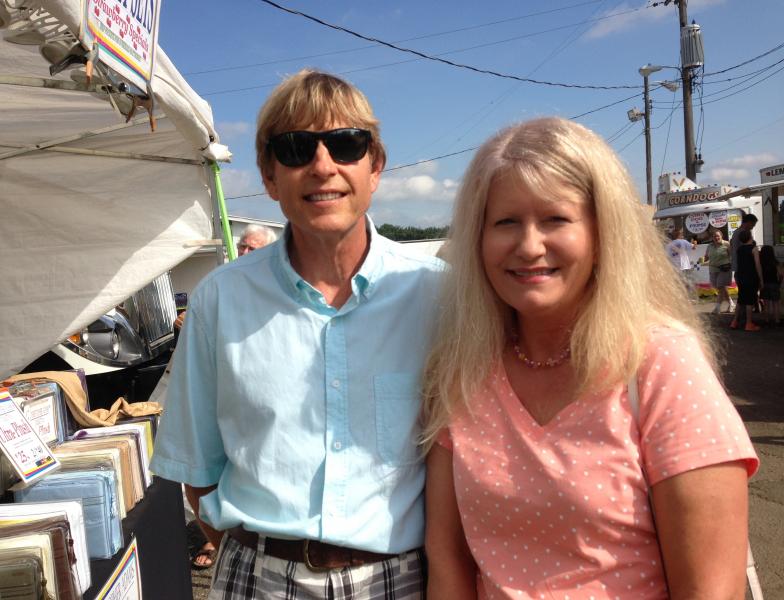 "With gas, you don't have any protection. It's horrifying – gas – it's inhumane."
But still, they urged the administration to go slow. "We should hesitate and really deliberate before we get involved, and be very careful. And I'm fully in support of bringing Congress into the discussion and to have agreement with everybody there."
The Hertles say finding foreign allies is as also key.
Do something, but what?
Across the Midway, Doris Harmon sits down for a pancake breakfast at the McKinley band boosters booth.
"I know that something has to be done, but right now, I don't know – with the things going on here in the United States -- that this is a good time for that.
Opposite her at the table is Laura Harris. For her, there's no ambivalence -- the war in Iraq is a lesson learned about intervention in the Middle East.
"We were fighting a war before that was no concern of ours. I think we need to stay home, take care of those at home and those abroad take care of abroad."
But, while many hesitate over intervention, they also talk more of timing, of gathering more evidence and of finding more options – not of staying completely out of Syria's fight.
Direct and indirect effects

That includes William Dunlap.
"I don't' think it can be ignored. You think in the long term that could affect us eventually and being the kind of country that we are, being a humane country, we want to reach out and help."
But Dana Bilyeu says the U.S. should go slow.
I myself think they need to stay out of it for a while and find out exactly what's going on. Because there's going to be a lot of even innocent people getting hurt if the U.S. takes steps to intervene.
It's messages like those that will be heading back to Washington next week with Ohio's – and the nation's -- congressional delegations.