Though Timken got its start and decades of business out of making roller bearings in Stark County, the steel operation now dominates employment here. And though a $1.7 billion steel business sounds big, to people like Don Ardelea, it's not big enough.
"With these major steel companies being swallowed up by Russians, the Chinese, the Mexicans (who) own Republic Steel, it would be easy for a takeover, … and that was my main concern right there."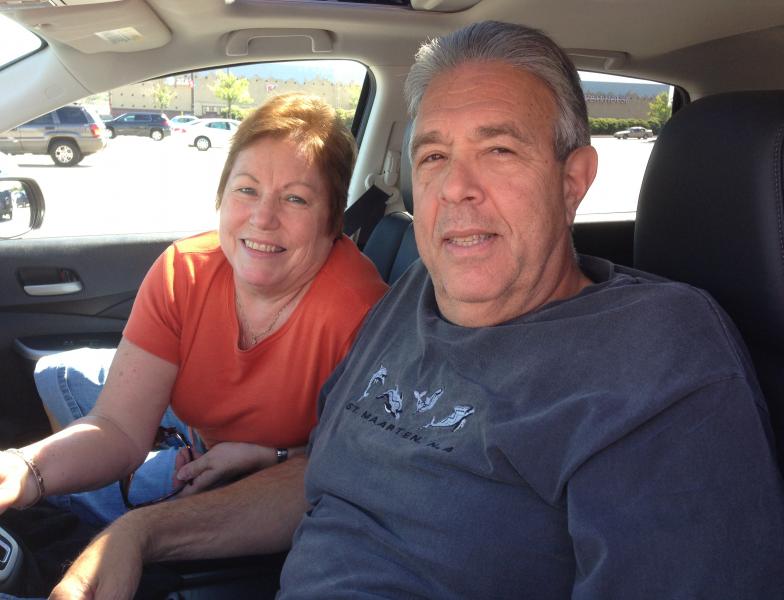 But not his only concern. Ardelea and his wife Nicki are shopping at the Strip off I-77, about a mile south of the Akron Canton Airport and the research center, where Timken is just about finished with a $42 million expansion.
"They just added onto Timken research so they could bring all their engineers under one roof. So you're still going to have steel plant engineers and bearing plant under one roof. How are they going to divide that up.
His wife doesn't like the whole idea of the change and what it could portend.
"It's been family owned for so many years. When the Hoover Co. sold off, look at what happened to them. We're just going down and down and down further."
Many here raise that specter of Hoover. It was another stalwart, family-dominated Stark County company that was sold nearly 30 years ago and shut down completely in 2007.
A retired electrical contractor, Chris Kellamis, is among those concerned about a similar path for Timken steel. And he's concerned it could affect more than the 2,000 people plus who work at Timken's Stark County operations now.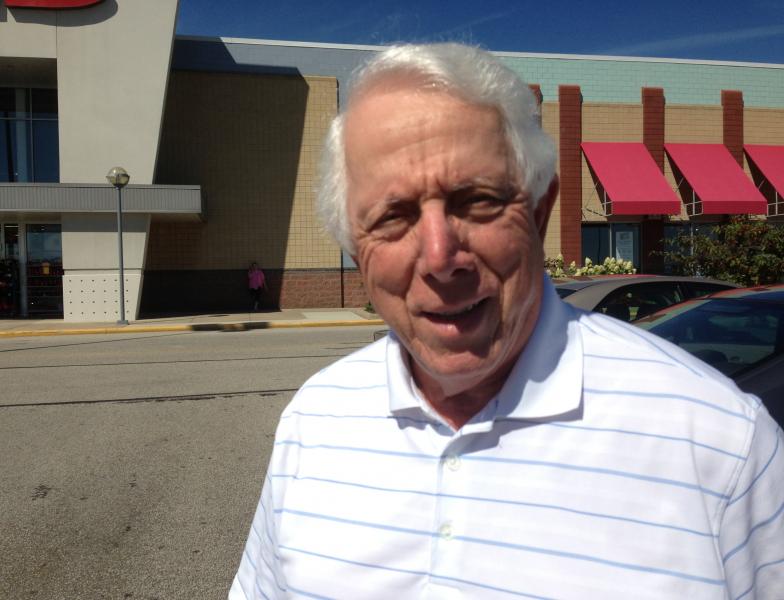 "Of course I'm a little concerned about the retirees who could lose their pension if someone comes in and buys the steel company. I have any friends who have many years in at the Timken Company and I kind of feel for them."
In announcing the split, Timken notes that its pension plan will be fully funded by the end of the year. But the footnotes acknowledge unknowns could impact the pension funds future.
As for the research question, Timken says it doesn't know yet which facilities will be used how, and what resources the two companies will share. But it is committed to remaining in Stark County.



More on Timken:
Timken's two top executives, Chairman Ward J. Timken and CEO James Griffith, talked with WKSU's Tim Rudell about the historic change for the landmark northeast Ohio company.

Other options:

MP3 Download
(3:06)