Monday's fire left little but twisted metal, blackened brick and other debris on the northeast Canton field where the one-story factory had stood for decades. It also made the "for sale" sign out front look a bit out of place.
John Caiazza is the Realtor who was trying to find a buyer. His company, Spring Realty, handles a lot of industrial properties and he says he had a strong prospect who wanted to store equipment in the building. Caiazza says that's a sign of the times.
The market was there
"We don't have the availability of warehousing in the city of Canton like we used to in years past. We've seen a good influx of users thanks to the oil and gas industry that has taken a good chunk of the vacant square footage that we've had on the market."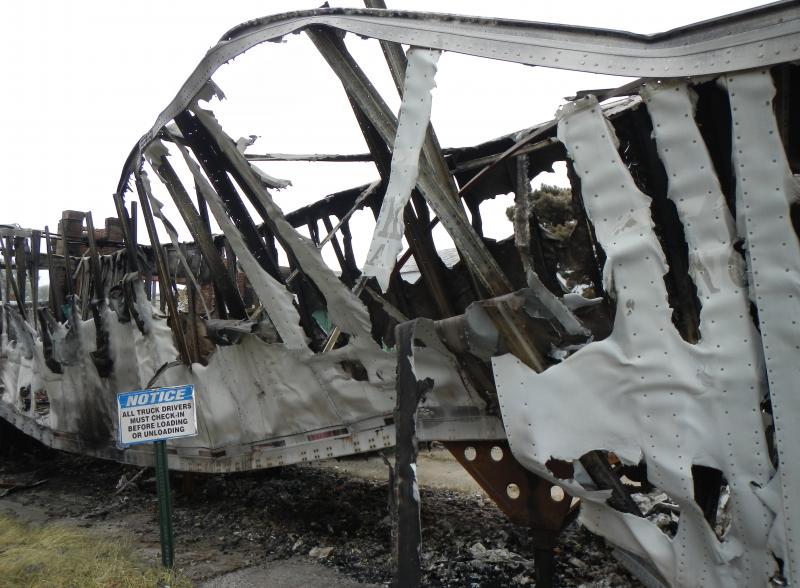 Caiazza says this piece of property is now definitely off the market.
'At this stage of the game we don't have very marketable piece of property at all, from a land perspective, and definitely from a building perspective. It's going to have to be demolished; it's going to have to be graded out."
That's going to have to be done by an owner who has no insurance.
A troubled history
Jon Troyer is the attorney for Howard Trickett. Trickett bought the building from a company called Convoy Containers, which had occupied it for decades, and leased it back to Convoy.
Troyer would not go on tape, and his client is out of the country. But the attorney says Trickett is as anxious as anyone to figure out what led to the fire, which ended up sending clouds of sulfur dioxide out over the northeast quadrant of the city.
Troyer says Convoy had used vats of molten sulfur to make its cardboard and plastic containers. He confirmed that generated sulfur dust, which led to an OSHA finding in 2010, and a lawsuit between Trickett and Convoy, which was settled without the terms being revealed.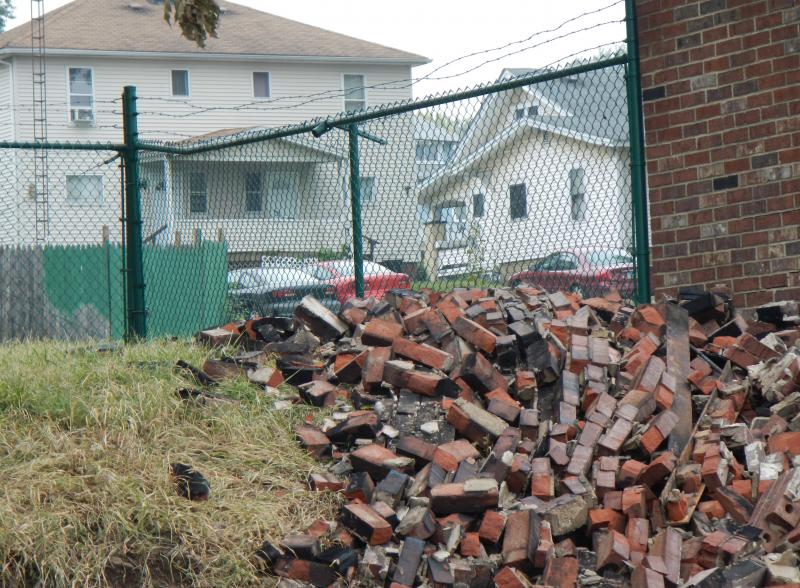 The molten sulfur solidified after Convoy went out of business two years ago. Employees of a salvage company, which was leasing space in the building, were working to remove the last of the blocks of sulfur as little as an hour before a chemical reaction -- which led to the fire – was discovered.
Troyer says those blocks don't burn easily, and that "it takes something unique" to trigger what happened Monday.